Cases of mega financial misconducts to be taken to a logical conclusion: Chairman NAB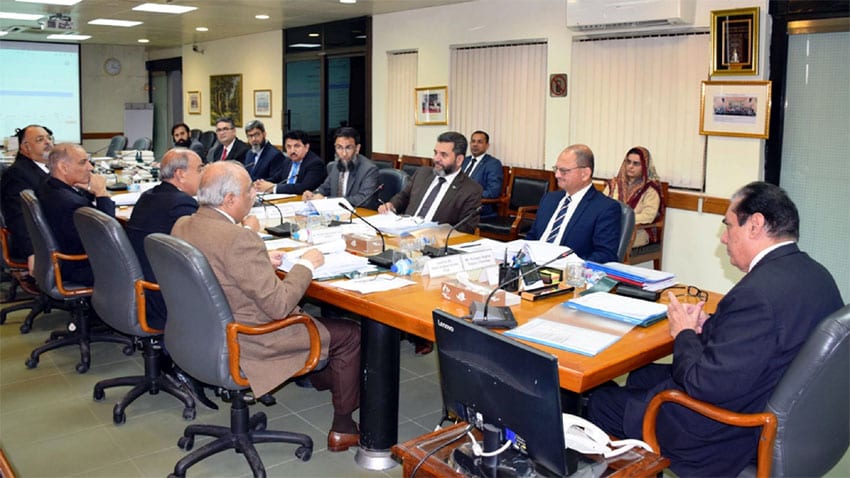 ISLAMABAD: Chairman NAB Justice (ret) Javed Iqbal said on Wednesday that bringing huge corruption cases to their logical end "is the bureau's highest

priority."
Mr. Iqbal was chairing a meeting of the bureau's executive board to review advancements attained in the mega corruption cases.
Approval of new corruption inquiries, filing new corruption references, an overview of ongoing complaints and investigations were scheduled in today's meeting of NAB's top-notch officers.
"Corruption is the root cause of all evils that require
surgery to root out," he said, adding that the department has been strictly complying with the policy of "accountability for all".
"In the last 23 months, 610 references have been filed in different accountability courts and in this span, Rs71 billion were recovered and deposited into the national exchequer," he said.
Justice (ret) Javaid Iqbal encouraged the public to point out illegal housing societies for restricting their increasing numbers. "The business community plays a vital role in the progress and prosperity of the country," he maintained.
Earlier, the National Accountability Bureau has detained a land grabber involved in cheating the public by defrauding around 1100 allottees. Suspect Haji Adam Jokhio launched fake projects, illegally allotting state land by carving out plots. He allegedly allotted 70 acres of land. The value of the land was figured to be around Rs3.5 billion.