Cantonment Board Clifton upgrades Karachi's seaview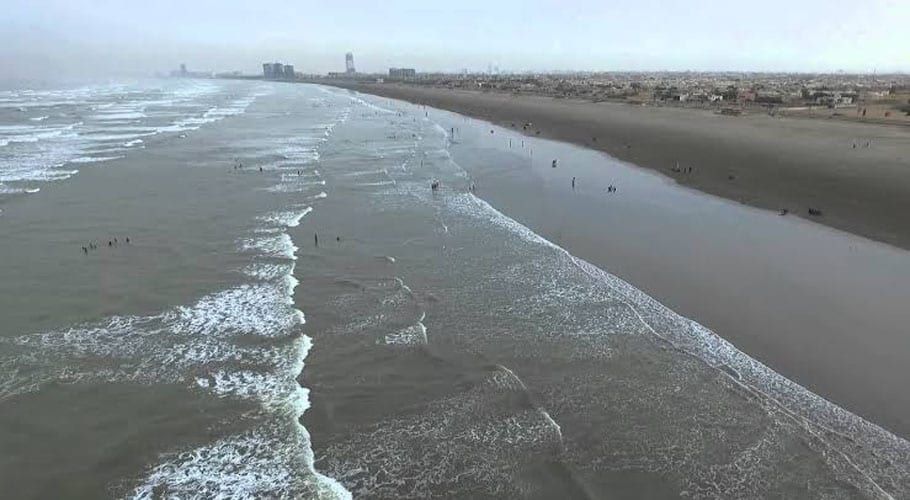 KARACHI: Executive officer Cantonment Board Clifton, Rana Kashif Shahzad issued special directives to upgrade, beautify and bring Karachi's seaview up to the International standard.
Sources said that a plan had been devised and arrangements were underway in this regard. The work to transform seaview into a pleasant, facilitating and calm site for the visitors is being done.
According to the plan, the walls near seaview road are being painted; new and modern stalls have been installed. Art work resembling sea species has been placed at the site as well. For camels and horses, a reserved place is allotted where elders and children can take animal rides.