'British Vogue' features nine African models on its cover in historic move
British Vogue has just featured nine dark-skinned models of African heritage, which includes model Adut Akech.
Terming the cover an attempt at 'redefining what it is to be a fashion model' in an interview, Editor-in-chief Edward Enninful asserted that it was well overdue. The cover seemingly takes inspiration from a similar 1990 cover by photographer Peter Lindhberg which introduces the concept of the supermodel to the world and featured only white women.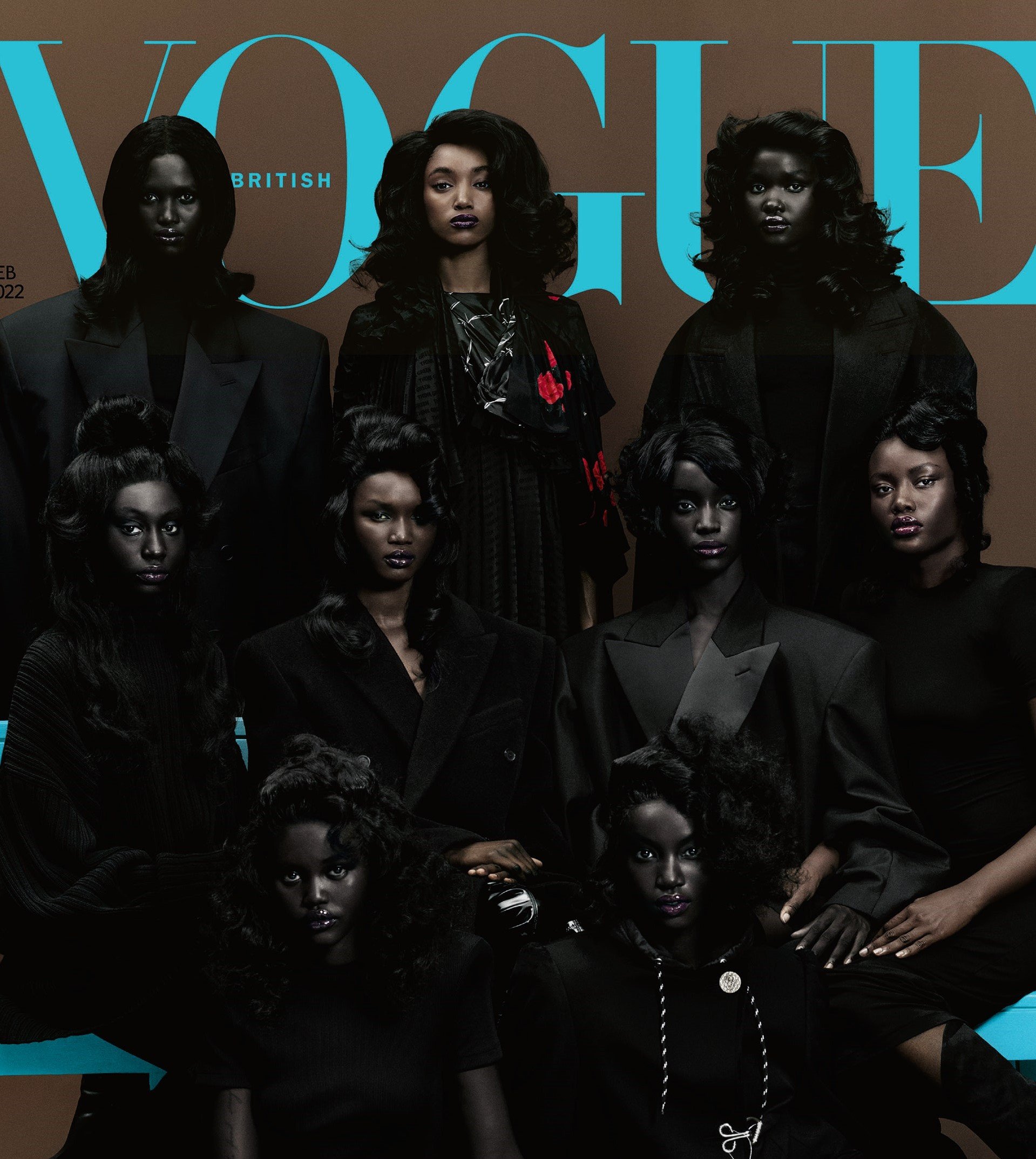 Explaining the idea behind the cover, Enninful shared, "I saw all these incredible models from across Africa who were just so vivacious and smart." He added, "You know, fashion tends to follow waves. We've had the Brazilian wave. We had the Dutch wave, the Russian wave, the Eastern European wave… and while, in the last decade, the Black model has come to prominence, I love that we are finally giving more space to African beauty."
Akech spoke about her experiences in the Vogue feature, sharing, "When I first started modelling internationally, I would literally be the only Black, dark-skinned girl in the show. There were no Sudanese models, no African models. Now I go to a show and there are girls from my country, girls from Africa who look like me. So yes, there has been a huge change. It has gone from me being the only one at a show to 15 or 20 of us. I'm just so happy that we are finally at this place. I was tired of always feeling out of place and feeling like an outcast."