Boy dies of 'wrong' injection in Rawalpindi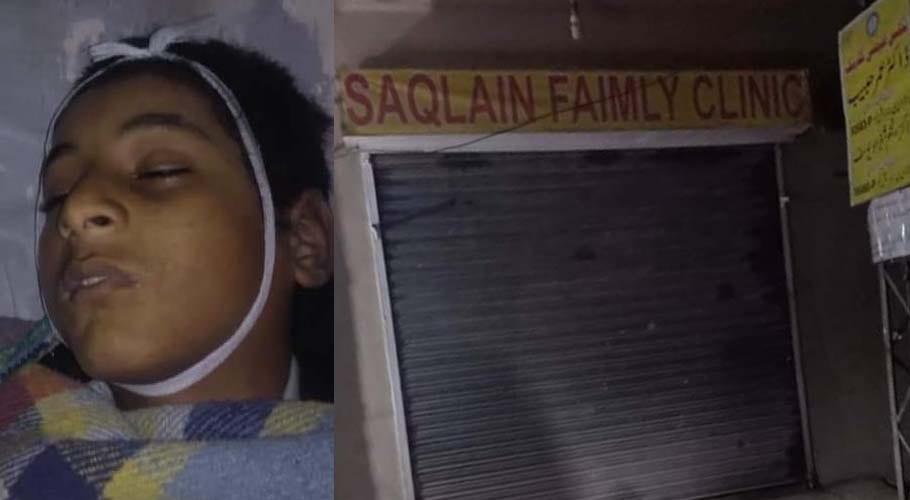 RAWALPINDI: An 8-year-old boy died after he was allegedly administered a wrong injection at a private clinic within the jurisdiction of the Civil Line Police Station in Rawalpindi.
The victim's brother Hyder, a resident of Skandar Town, brought his brother Owais to Saqlain Family Clinic for treatment after the boy consumed some rat-poison.
He said the doctor at the clinic administered a wrong injection after taking Rs 1000.
Hyder said the doctor discharged the boy and told us to return home. At home, Owais's condition started to deteriorate and the boy died within 30 minutes at 5:30 pm.
He demanded that the government order a probe into the alleged negligence to provide him justice.