Boost Immune System To Fight COVID-19 By Eating These 7 Fruits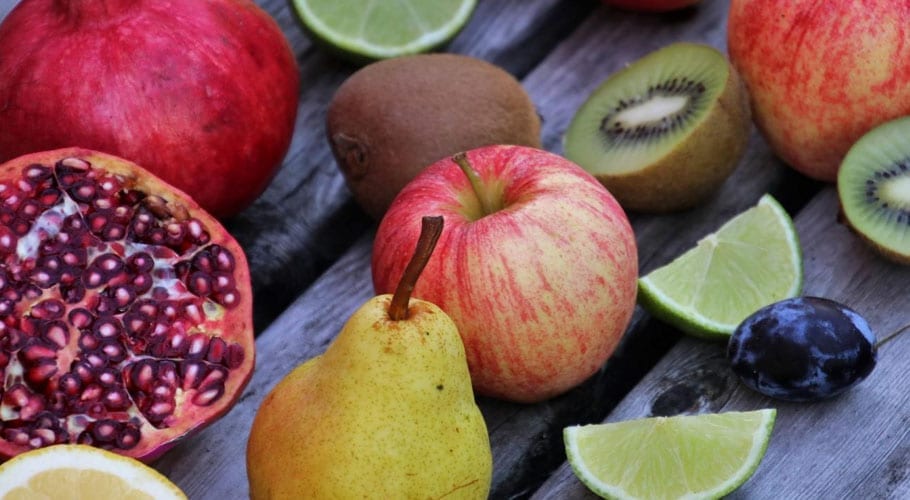 Feeding your body certain foods may help keep yourself from the coronavirus pandemic with gloves and facemasks.
Here are 7 important fruits that will help to improve your immune system and fight COVID-19:
1) Watermelon

Watermelon consists of over 90 percent water. It gives your body vitamins A, B6, and C; magnesium; and potassium.
2) Apples

Apple contains the flavonoid quercetin, which can help regulate the immune system and reduce inflammation.
3) Grapefruit

Eating grapefruit regularly may be beneficial for your immune system. It is high in vitamin C, which has antioxidant properties known to protect your cells from harmful bacteria and viruses.
4) Blueberries
This fruit is high in anthocyanins. They combat oxidative stress in the body by mopping up free radicals. Antioxidants are credited with boosting immunity and lowering inflammation in the body.
5) Figs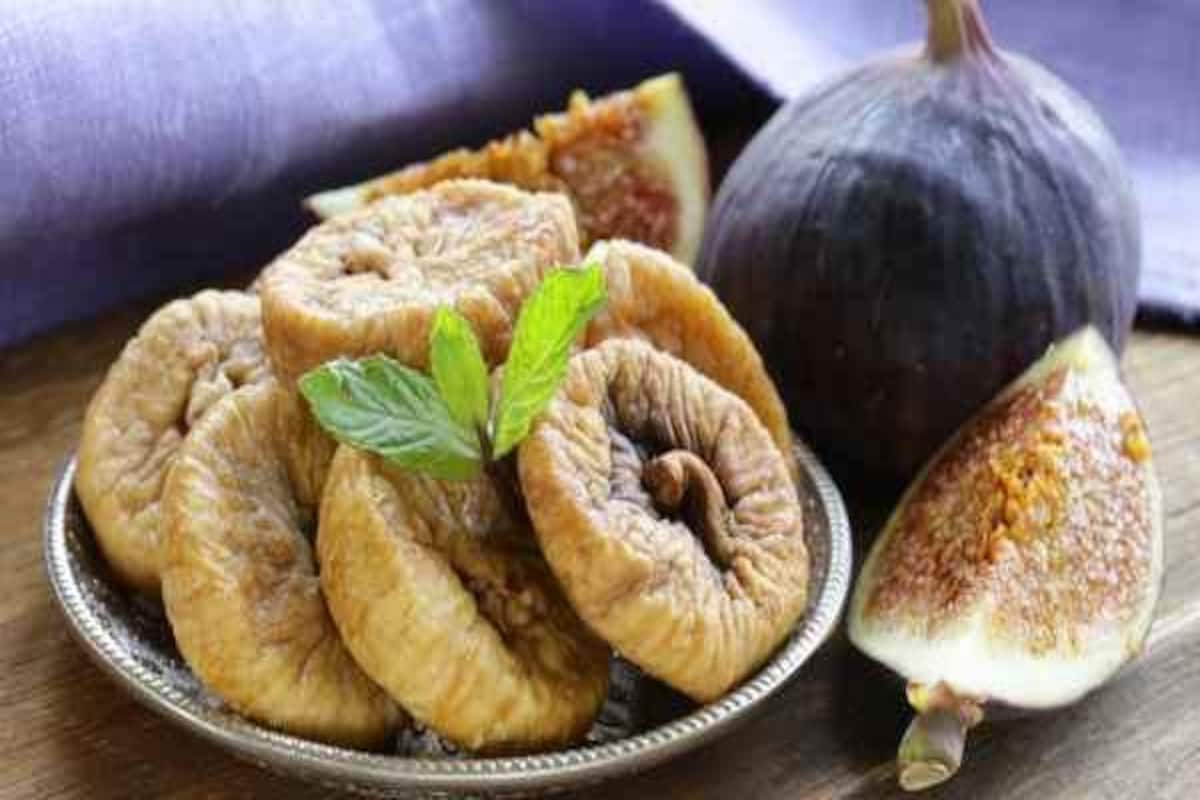 Figs are a rich source of healthy nutrients like calcium and fiber. Eating it raw, or dried is more than a good preventative move.
6) Strawberries

This fruit helps your body work well year-round. Strawberries pack a flavorful low-calorie punch to help burn fat, widen arteries, and prevent plaque build-up.
7) Oranges
Orange is more than an energy boost for you. It will assist your immune system with vitamin C, potassium, and pectin (which is fiber).
Moreover, in order to build a strong immune system, we need to sleep properly as an inadequate sleep has also been linked to suppressed immune function. People who sleep fewer than five hours per night are more likely to have recently suffered a recent cold compared with those who sleep more.