Bollywood actor binge watches 'Parizaad': 'Delighted to watch realistic performance'
Pakistani drama serial 'Parizaad' has been a talk of the town for a while now. Interestingly it is not only garnering popularity In Pakistan but across the neighbouring country as well.
A few days ago, Bollywood actor Vikram Kapadia praised Ahmed Ali's starrer 'Parizaad' and admitted that he binge watches the drama, which is based on an Urdu novel that was published in 2014.
Kapadia took to social media and praised the sensitive performance of Ali Ahmed Akbar. His praise did not end on Akbar's acting but he also mentioned Mashal Khan who played the role of actress Lubna in the drama.
For Kapadia, it is delightful to watch quiet, realistic performances where actors behave like normal human beings. "It's almost like they have nothing to prove… and of course, there's the language that was born and brought up here- music to the ears. No noise and visual pollution here," concluded Kapadia.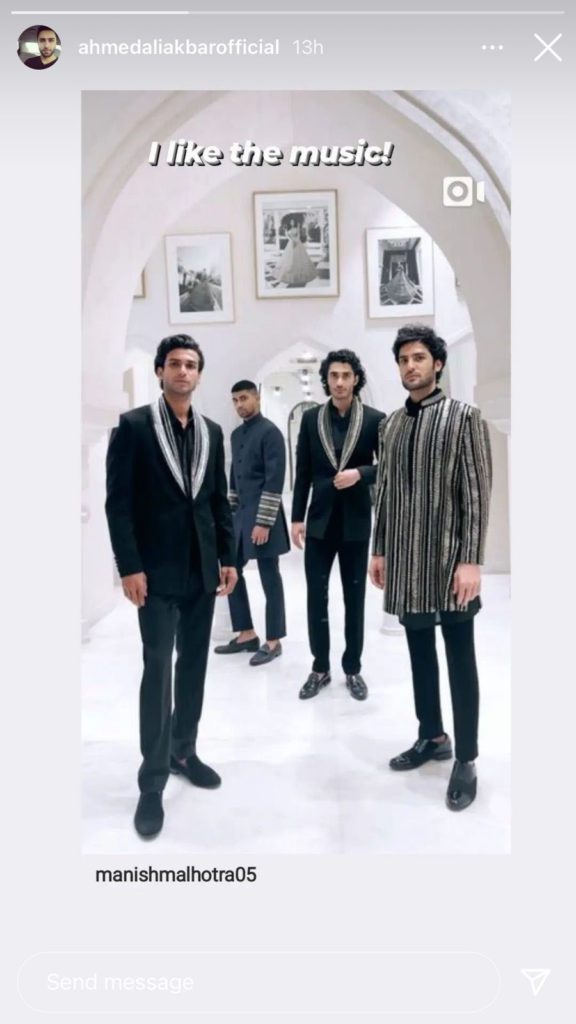 Moreover, Parizaad's OST was also copied by Indian famous designer Manish Malhotra in his upcoming fashion campaign. Well, the habit of Bollywood copying Pakistani content is nothing new.  Malhotra then faced backlash for plagiarising Parizaad's OST and not giving credit to the soundtrack credit.