Bitcoin falls 6.1 percent to $47,607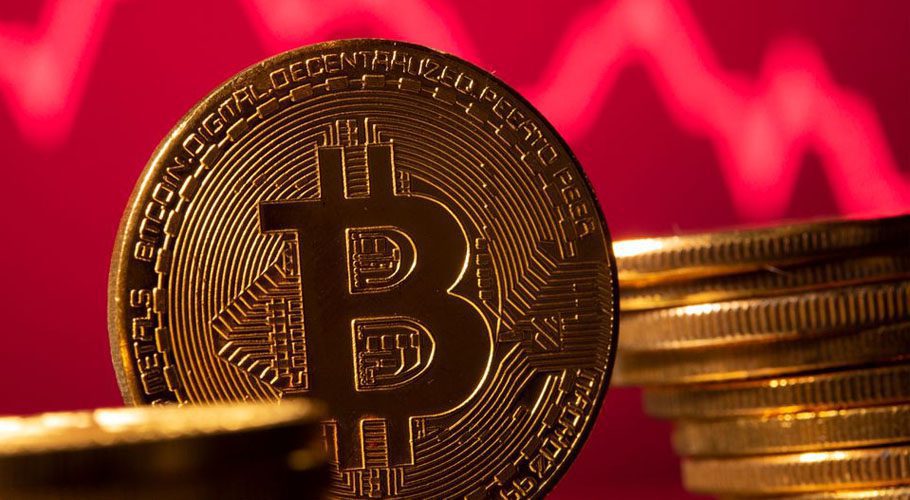 Bitcoin dropped 6.13% to $47,606.92 on Wednesday, losing $3,111.19 from its previous close.
Bitcoin, the world's biggest and best-known cryptocurrency, is down 31% from the year's high of $69,000 on Nov. 10.
Ether, the coin linked to the ethereum blockchain network, dropped 5.57 % to $3,812.6 on Tuesday, losing $224.8 from its previous close.
Cryptocurrency analysts could not identify any particular news driving the falls, which they said seemed to be driven by profit taking after a recent sharp run-up.
Bitcoin has more than doubled in value since June, driven by the mainstream adoption of cryptocurrencies and the launch in the United States of futures-based bitcoin exchange traded funds.
And on Sunday it went through a major upgrade, called Taproot, that enables its blockchain to execute more complex transactions, potentially widening the virtual currency's use cases and making it a little more competitive with ethereum for processing smart contracts