Bilawal to chair Punjab Executive Committee meeting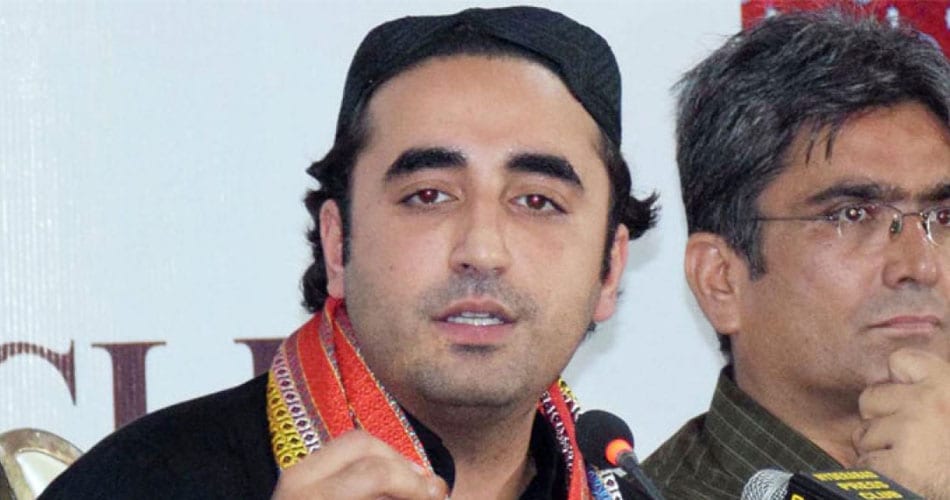 LAHORE: Pakistan Peoples Party (PPP) Chairman Bilawal Bhutto Zardari is scheduled to chair a Punjab Executive meeting today.
The meeting will be held at around 4 pm at the Bilawal House situated in Lahore.
The Punjab Executive meeting will be attended by Chaudhry Manzoor Ahmed, Syed Hassan Murtaza, Chaudhry Aslam Gul, Malik Usman, Barrister Aamir Hassan, Aziz-ur-Rehman Chen, and other leaders.
During the meeting,  the situation arising after the Azadi March and sit-in of Jamiat Ulema-e-Islam-Fazl (JUI-F) will be discussed.
Earlier, the PPP chairman claimed that the government will be held responsible;e if anything happened to his ailing father, Asif Zardari, the former president.
He said, "President Zardari has still not been given access to specialist doctors and personal physician. Our family is increasingly concerned about his health. If anything happens to our father this govt will be held responsible."