Baber Nehal elected as chairman APRA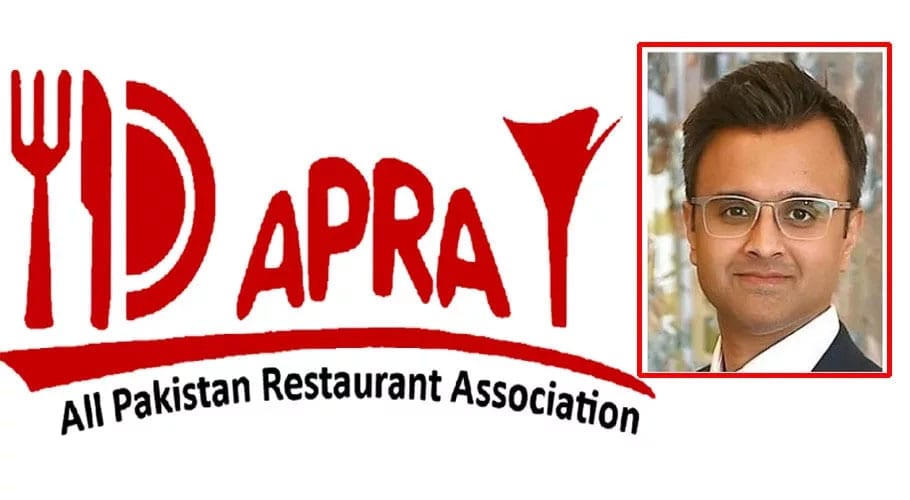 KARACHI: Baber Nehal elected as Chairman of the All Pakistan Restaurant Association (APRA).
Along with
Baber Nehal,
Muhammad Ilyas elected as Senior Vice Chairman for the year 2020-21.
According to the APRA announcement, Abdul Qadir Mir was elected as Vice Chairman, said a press release on Monday.
The other members of the executive committee are Masood Ahmed Kalia, Omer Habib, Mohsin, and Sheikh Muhammad Tehseen.
In the General Body Meeting, the annual accounts were approved and the new Office Bearers assumed their responsibilities.