Azerbaijan's national airline commence direct flights to Pakistan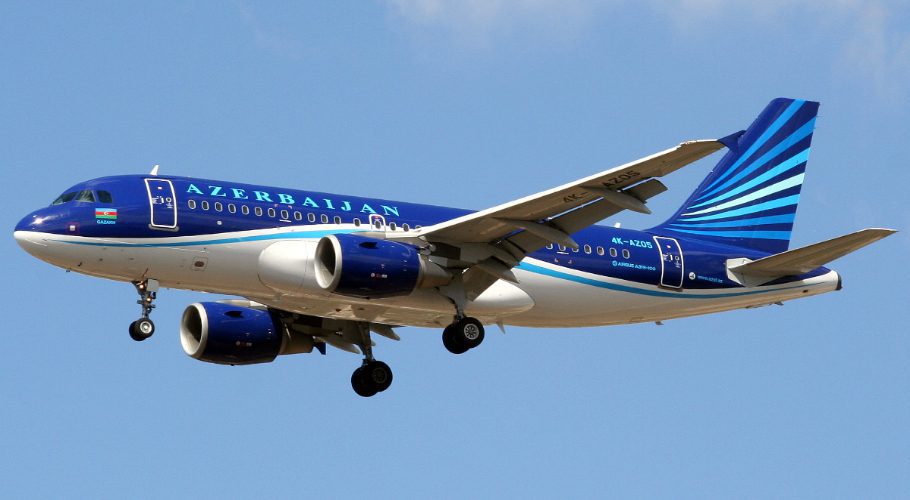 LAHORE: Azerbaijan's national airline AZAL announced the commencement of its direct flight operations to Pakistan.
The inaugural flight from Baku will reach Allama Iqbal International Airport, Lahore at 11:40 PM tonight on Saturday.
In the inaugural flight, a total of 15 passengers will travel from Baku to Lahore while 80 passengers will depart from Lahore to Baku. During the initial phase, two weekly air flights will operate between Lahore and Baku.
The Interim Minister of Aviation and Azerbaijan's Ambassador will welcome the inaugural flight. The airline will also receive a water salute upon landing at Lahore airport.
Customers can get acquainted with the flight schedule and purchase tickets on the official website of the airline or via AZAL mobile application.
According to reports, the flights will be operated to the capital Islamabad and Karachi apart from Lahore. "These three cities are important historical and cultural centers of Pakistan which makes them very interesting to visit," said an Azerbaijan Embassy spokesperson last week.
The opening of new AZAL flights promises to promote the development of ties between Azerbaijan and Pakistan, promote tourism, and international transportation and strengthen diplomatic relations, he maintained.
READ MORE: Pakistan considers Karabakh as sovereign territory of Azerbaijan: FO