Automated duty drawback payment system starts operations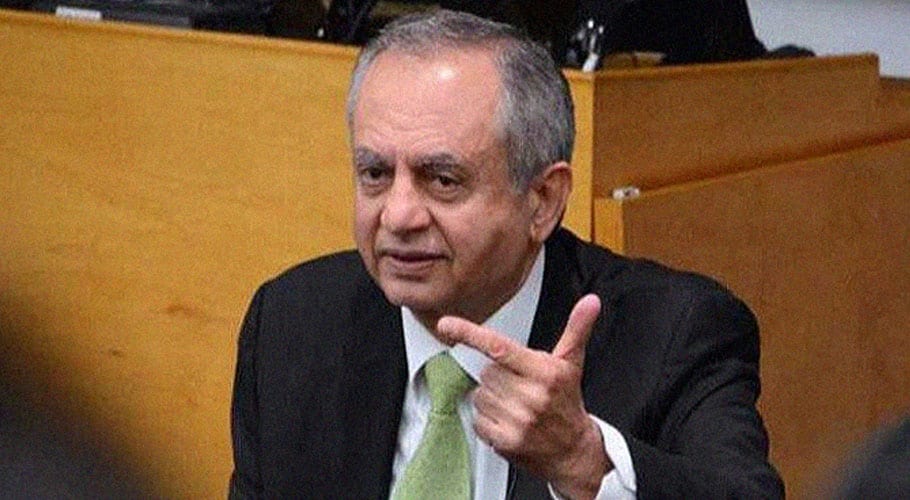 ISLAMABAD: An automated computerized risk-based system of payment of duty drawback has started its operations.
This news was announced by Adviser to Prime Minister on Commerce and Investment Abdul Razak Dawood.  With the operation commencement a large number of exporters are now receiving their payments directly in their accounts from the State Bank of Pakistan (SBP) without any human interaction, the advisor said.
Read more: FO rejects Indian FM's remarks accusing Pakistan for justifying errors
The advisor notified that this is a very important step for the facilitation of the export sector. Through this system, Income Tax and Sales Tax refunds will be fully automated to create a hassle-free facilitative environment for the exporters.
A few days ago, the Federal Cabinet has approved the Export-Import Bank of Pakistan (EXIMBP) Bill to facilitate exporters. The Bank will start its operations soon after enactment, informed Dawood.