Assets beyond means case: NAB summons Fazlur Rehman's aide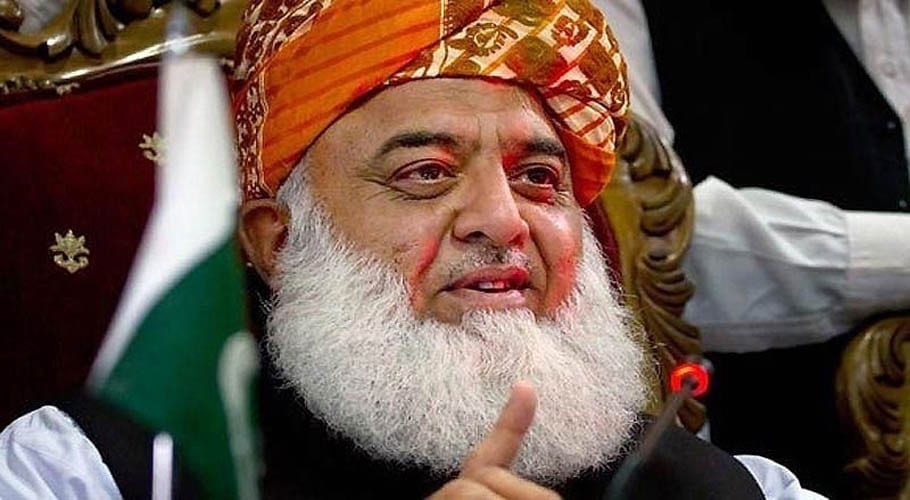 PESHAWAR: The provincial chapter of the apex anti-graft watchdog has issued summons to an aide of Jamiat Ulema-e-Islam Fazl (JUI-F) Chief Maulana Fazlur Rehman in assets beyond means case.
As per details, the National Accountability Bureau (NAB) Khyber-Pakhtunkhwa (K-P) asked  Dera Ismail Khan resident Gul Asghar to appear before it in an ongoing probe against Rehman.
Asghar has been summoned because he has information and evidence pertinent to NAB's inquiry against the JUI-F chief.
The notice issued to Asghar read that NAB has taken cognizance of an offense against Maulana Rehman and others under the provisions of NAB Ordinance 1999.
It added that during an inquiry against Rehman, investigators realized that Asghar had information pertinent to the inquiry.
Asghar was asked to appear before the NAB team in the past as well but he failed to do so. He has now been summoned to appear before the investigators on December 10.
"Whereas the subject inquiry has revealed that you are in possession of information/evidence whatsoever which relates to the commission of the said offense, you have been summoned but failed to appear," the notice read.