Are you also spreading misinformation?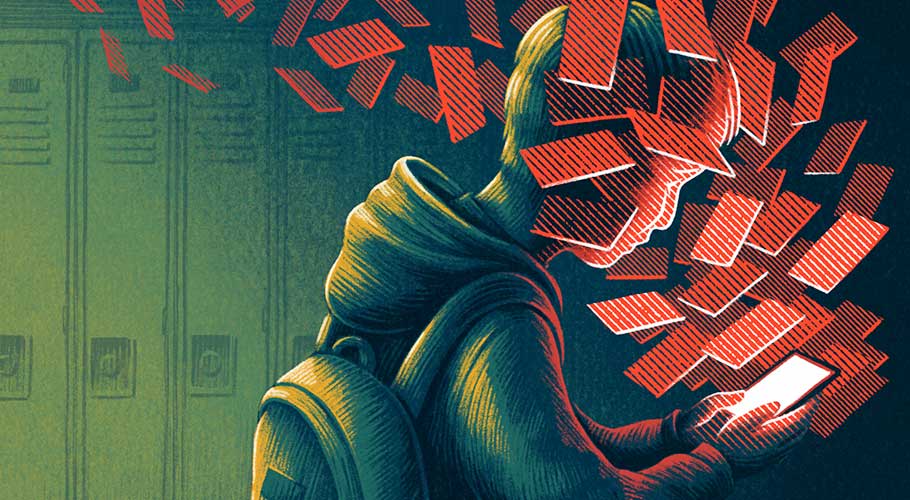 Misleading or false information poses to society has been grimly demonstrated during the ongoing COVID-19 pandemic. There have been significant surges in the use of platforms like Twitter, WhatsApp, Zoom and Facebook.
Despite the deadly threat from the virus, many people's response across the world has often been shaped by misinformation fed through digital platforms. Vaccine hesitancy in many parts of the world has also largely been driven by rumour and conspiracy theories.
Fake news still does often go undetected and accurate news posts are removed. Why has fake news become so common today? Is it really so new? What explains its pervasiveness now?
'Infodemic'
Fake news prompted the World Health Organisation (WHO) early in the pandemic to coin the term 'infodemic' to refer to the flood of information and exponential spread of fabricated content.
The head of WHO, Tedros Adhanom, declared, "We're not just battling the virus, we're also battling the trolls and conspiracy theorists that push misinformation and undermine the outbreak response."
Top UN officials repeatedly warned of the grave social and health ramifications of the proliferation of misinformation and underlined the need to immunise the public against false news.
The infodemic is as real as COVID-19. As with the virus, we must take every precaution to protect ourselves and our loved ones. If it is not stopped quickly, fake news shared on social media quickly becomes viral and can influence a large number of users.
Fake News and Disinformation
Fake news is of course not new. Fabrications and untruths have always been around to manipulate the truth. Propaganda comprising deceptive narratives has usually been deployed by states or political leaders and aimed at enemies abroad or opponents at home.
Disinformation has been used by countries against adversaries throughout history. What distinguishes fake news from propaganda is that individuals and non-state actors are now using it with abandon in the digital age. This makes it unprecedentedly pervasive.
In terms of misinformation, news outlets and journalists with established reputations can also write sensationalist headlines and these are often shared hundreds or thousands of times on social media.
In an investigation undertaken by the EU DisinfoLab, it was discovered that a disinformation operation was created to serve the interests of India internationally but also, as the report states, to produce "content to undermine – primarily – Pakistan."
The 'Indian Chronicles', the name given to the operation, utilised fake media, NGOs and even hijacked peoples' identities to spread "negative content" about Pakistan.
Final words
Solutions offered range from greater online regulation, increased monitoring and oversight by social media companies to removing toxic content and ending user anonymity. Regulating technology is one thing but it is uncivil human behaviour that really needs to change.