Ali Zafar asks President Alvi to support struggling musicians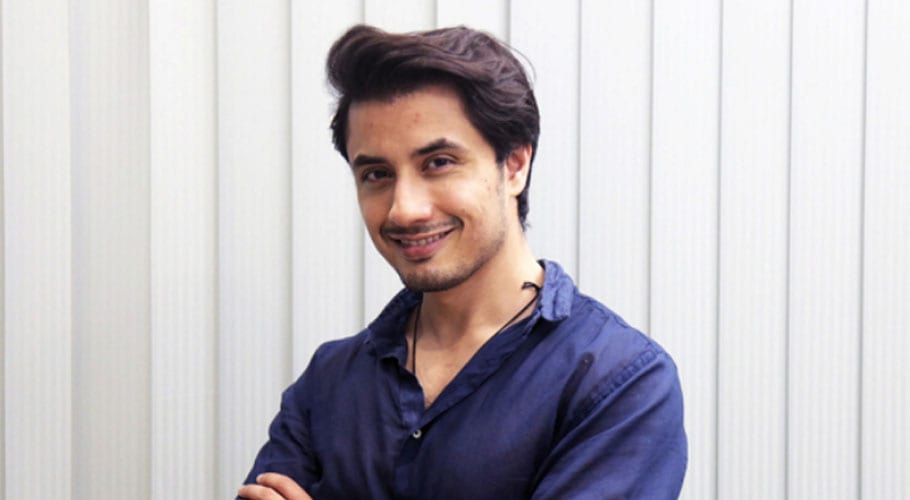 LAHORE: Singer Ali Zafar has appealed President Dr. Arif Alvi to financially help struggling musicians in times of the crises due to the COVID-19.
Taking to Twitter, Ali Zafar shared a video in which he appealed to the president for financial help on behalf of struggling artists, musicians, and performers who are facing a crisis due to coronavirus pandemic.
Zafar said that there is a long time to go until people start gathering on a larger or smaller level. "Till the time a vaccination is introduced which is still a long way to go, all artists and musicians will continue to suffer financially," he said.
Read more: Singer Ali Zafar pays tribute to Indian actor Sushant
The singer further said that his foundation has been providing food to artists and musicians in Punjab for several weeks.
"My foundation has been sending food and donations to musicians in Punjab for several weeks and has now collaborated with another foundation. In Karachi, the Arts Council is doing an amazing job and stay in touch with them on a regular basis," Zafdar was quoted saying.
He requested the government to immediately disseminate the budget of artist welfare funds to help all musicians and artists in difficult times.