Ali Kazmi's 'Funny boy' nominated for Oscars 2021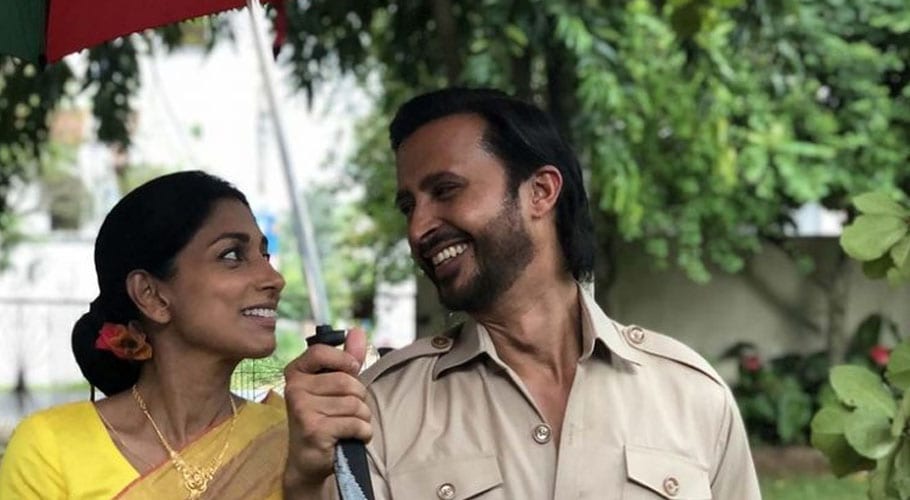 KARACHI: Actor Ali Kazmi's movie 'Funny boy' has been nominated for Oscars 2021.
Actor Ali Kazmi's 'Funny boy' will be released on Netflix next month. Canada nominated the film for the 'Best International Film' category.
The production company behind the indie film, Hamilton-Mehta films, announced that Funny Boy has been selected as Canada's official entry for the Best International Feature Film category at the 93rd Academy Awards.
Directed by Indo-Canadian filmmaker Deepa Mehta, the movie includes Kazmi who essays a pivotal role in the movie. The rest of the Funny Boy cast includes Nimmi Harasgama, Agam Darshi, Seema Biswas, Rehan Mudannayake, and Shivantha Wijesinha.
Read more: Actor Ali Kazmi's Netflix movie to be released in December
The film is based on a book by the same title, written by Shyam Selvadurai. 'Funny Boy' involves Tamil protagonist Arjie's,  played by Arush Nand, sexual awakening from a young boy, considered funny by disapproving family, to a teenager enamored by a male classmate, just as political tensions escalate, leading up to the civil war.