Court grants bails to PML-N MPA in NAB attack case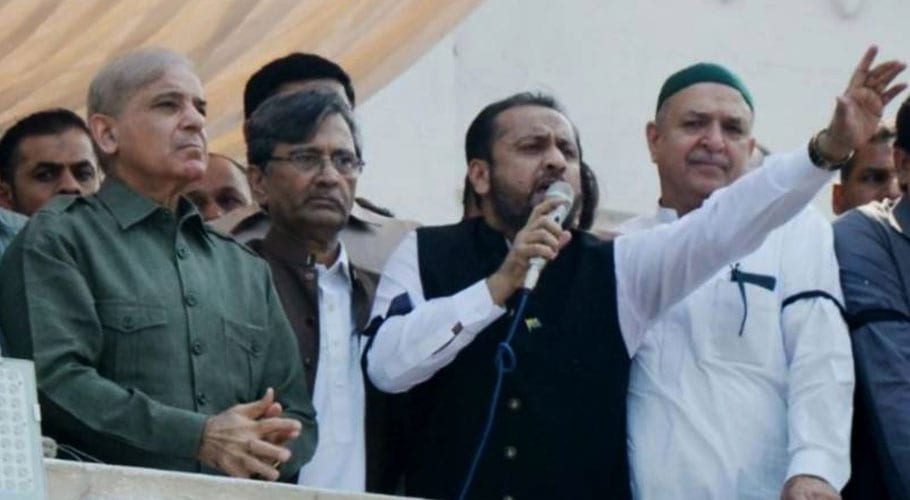 LAHORE: An anti-terrorism court in Lahore on Thursday granted bail to Pakistan Muslim League Nawaz (PML-N) MPA Khawaja Imran Nazir.
ATC judge Arshad Hussain Bhatta heard the bail plea of the PML-N provincial lawmaker in a case related to the clash outside the office of the National Accountability Bureau (NAB) during the appearance of Maryam Nawaz.
Last week, the Lahore police had arrested the politician after his car was found to be used in an attack on the NAB office on August 11, when PML-N vice president Maryam Nawaz appeared before the authority.
A case had been registered against Nazir at the Chung Police Station in Lahore and he was currently on judicial remand. The court has asked Nazir to submit surety bonds worth Rs500,000.
During the hearing, his lawyer Farhad Ali Shah said that the allegations against Nazir were false as he went to NAB office to show solidarity with Maryam Nawaz.
The prosecutor argued that Nazir had been nominated due to evidence against him. The ATC judge approved the bail plea of PML-N on the submission of surety bonds.
Five other PML-N workers including Shaista Malik, Shehbaz Chaudhry and Pervaiz Malik have been granted interim bail until November 16.
During the hearing, a large group of PML-N workers and supporters gathered outside the court and chanted slogans against the government forcing police to close the main gate.
Speaking to media after the hearing, Nazir called the case a government tactic and said another case has been registered against over 40 PML-N members including Attaullah Tarar and Uzma Bukhari for blocking the road and hate speech against slogans.
Khawaja Imran Nazir was arrested on 7th November after being declared an offender for clashing with security officials outside NAB office and hurling stones.
Lahore police had registered a case against 300 Pakistan Muslim League Nawaz (PML-N) leaders including Maryam Nawaz for the violence that erupted on 11th August.
The case carried sections dealing with the attack on NAB office in Lahore, interference in official duty and other related sections pertaining to violent acts.