Actress Mariyam Nafees is engaged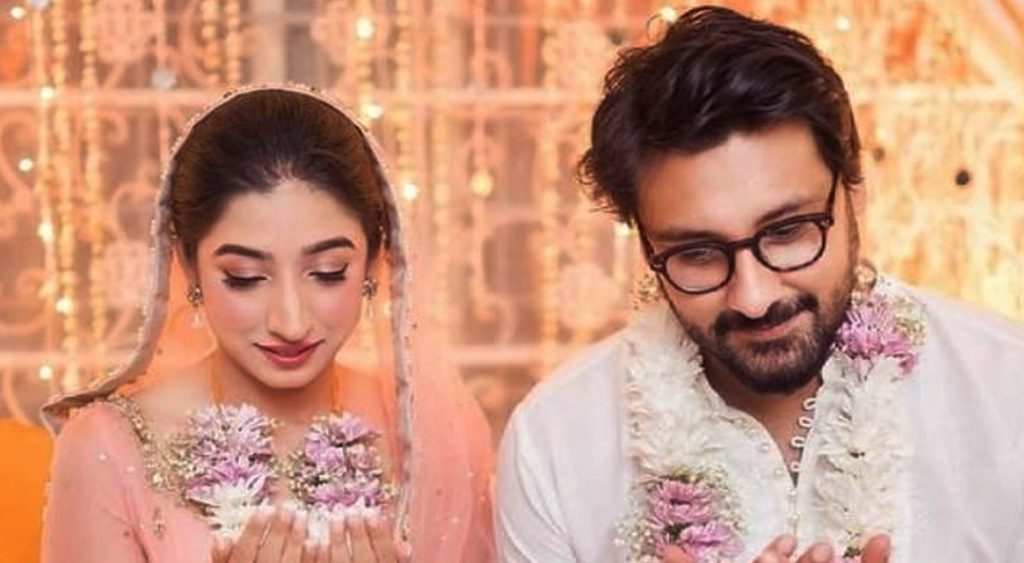 LAHORE: Actress Mariyam Nafees has announced her engagement with Amaan Ahmed on Monday.
Famously known for Diyar-e-Dil, Mariyam Nafees shared the news of her nikkah on Instagram and shared several breathtaking photos with her husband with a caption," Found crazy to my crazy! ♥️ Thank you for giving me the kinda love that I didn't know existed."
View this post on Instagram
Osman Khali Butt, who played the brother of Maryam Nafees in Dayar-e-Dil also attended the Nikkah ceremony as both are very good friends. The Chupke Chupke actor also shared a heartiest note on her birthday.
View this post on Instagram