Accountability not to affect businesses: Hafeez Shaikh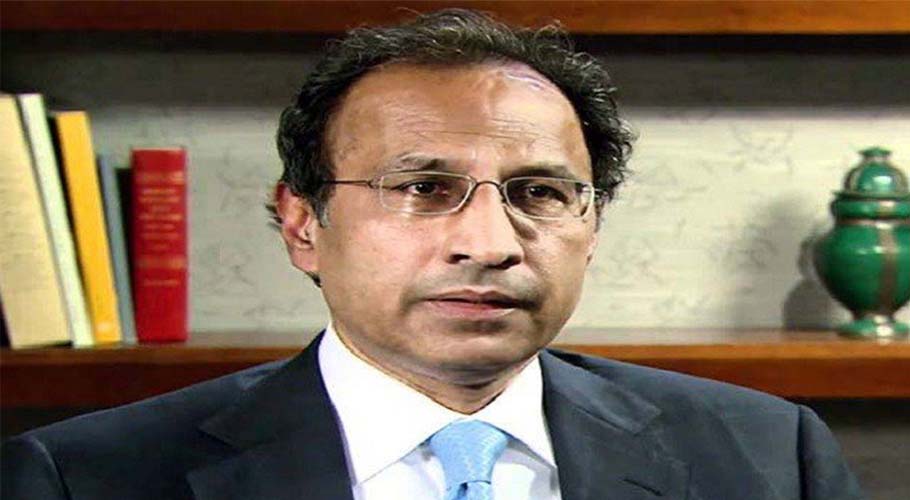 ISLAMABAD: Finance and Revenue Adviser to Prime Minister Dr. Abdul Hafeez Shaikh has expressed his opinion that accountability measures should not affect the business environment in Pakistan.
Dr. Abdul Hafeez Shaikh was addressing the press on Sunday, he indicated that two additional government entities may be included in the list of fast-track privatization. The rationale behind the decision is to improve the productivity and potential of the unnamed corporations.
The adviser also added that government agencies will ensure the strict implementation of anti-money laundering decisions. The measures are taken to remove Pakistan's name from the Financial Action Task Force (FATF) grey list.
He admitted that Pakistan's business environment is yet to reach the required stability and certainty to trigger foreign and domestic investment. As he stated, "people normally wait for a certain level of certainty in taking big decisions."
Adviser assured the people by stating that the Government of Pakistan is working on reducing the operational costs of doing business in Pakistan. He emphasized that corruption has been reduced, foreign reserves, inflation level, and stock market are stable.
Answering the questions pertaining to the harassment faced by executives and bureaucrats from anti-corruption watchdogs, Mr. Shaikh responded that businesses are more important than the government because the former generated job opportunities and economic activities that the government supported through its policies. "I wish accountability agencies do their job in a manner that does not negatively affect the business climate," he said
Dr. Shaikh said government's key goal is to improve conditions of investors and businessmen and, hence it was taking a series of measures towards Ease of Doing Business while exporters are being offered subsidy in electricity, gas, and the Government has taken measures to ease down bank loan policies.