AC issues notice to NAB on dismissal of Zardari's pleas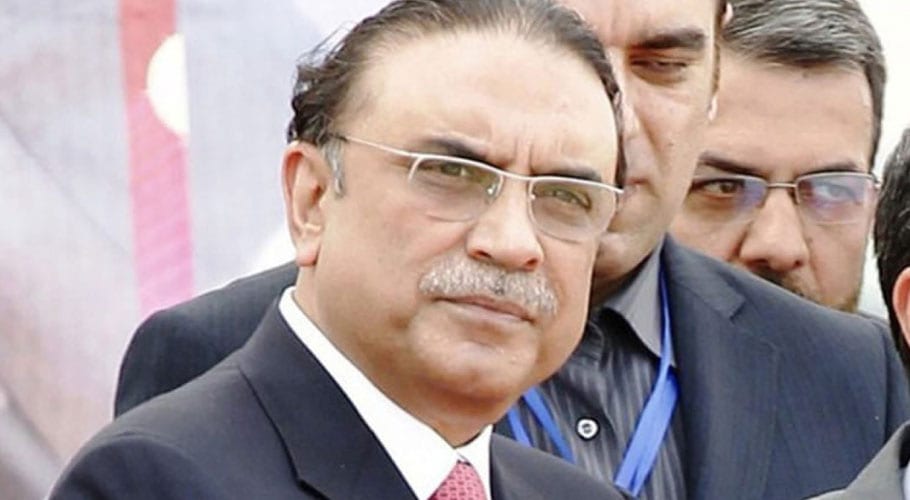 KARACHI: An accountability court has issued a notice to the National Accountability Bureau (NAB) on former president Asif Ali Zardari's plea over halting indictment proceedings against him in the Thatta Water Supply case.
Zardari's lawyer Farouk H Naek filed the petition against the reference requesting the court to halt indictment proceedings against the former president in Thatta water supply reference.
Asif Zardari, in his petition, pleaded the court to dismiss the reference against him. The court had decided to indict Zardari in Thatta water supply reference on 4th August.
Moreover, all the accused were also summoned on the same day for further proceedings. Earlier, NAB court had postponed Zardari and his sister Faryal Talpur's indictment in the mega money laundering case till 7th August.
Read more: Court to indict Asif Zardari in another reference on August 4
National Accountability Bureau filed the case against the former president as a supplementary reference in the fake bank accounts and mega-money laundering scam.
The case pertains to illegally awarding a contract by the Special Initiative Department for a water supply scheme in Thatta to a private contractor.