Aamir Liaquat's new Ramzan resolution; promises to never do 'nagin' dance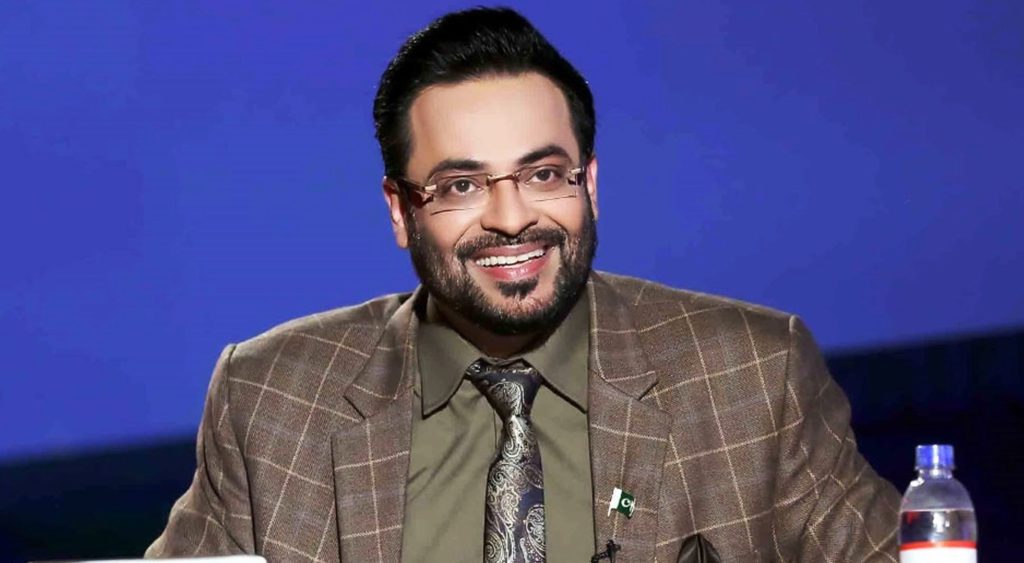 After his most-watched 'nagin dance video' went viral, TV host Aamir Liaquat Hussain has promised to never do it again.

Aamir Liaquat Hussain, a well-known TV host and politician has been trending on social media since the start of Ramzan. As a host of Ramzan transmission, Liaqat never fails to entertain the audience either by falling down while racing with a guest or by doing a hilarious 'nagin dance'.
#amirliaquat and his hilarious nagin dance 🙃🙃 pic.twitter.com/gxHs61oFv8

— simi officiall (@simiofficiall) April 19, 2021
However, during yesterday's transmission, Aamir Liaquat responded to his viral videos and pledged that he has promised himself and his channel that he will stay away from controversial and indecent content.
On the other hand, Aamir Liaquat also said that he enjoys the memes made on him.