8-year-old boy tortured to death by seminary teacher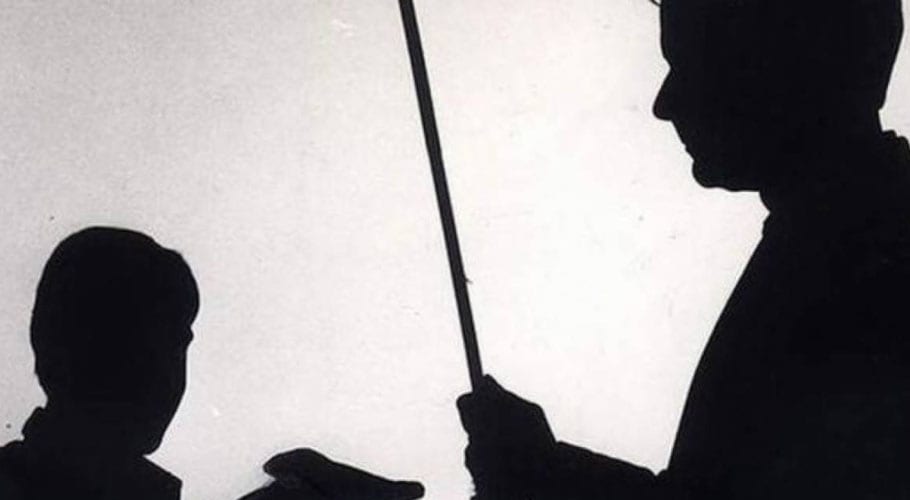 VEHARI: A eight-year-old student has been tortured to death by his teacher for not memorizing a Quran lesson.  
The incident took place at Saddar Police Station, Hudood, Chak 214 EB, Bengal, where a student named Mubashir Yaseen, a student of Quran memorization at a seminary, was tortured by his teacher Imran Yaqub for not remembering a lesson.
According to police, the condition of the 8-year-old child deteriorated during the violence and the student died before receiving medical treatment. As soon as the incident was reported, police arrested accused Imran Yaqub and the body of the student was shifted to DHQ Hospital for autopsy.
Read more: Seminary teacher arrested for beating up student in Rawalpindi

Moreover,  another student was earlier moved to a hospital in serious condition after two teachers beaten him severely. The boy, later, succumbed to his injuries in the hospital during treatment.