Seminary teacher arrested for beating up student in Rawalpindi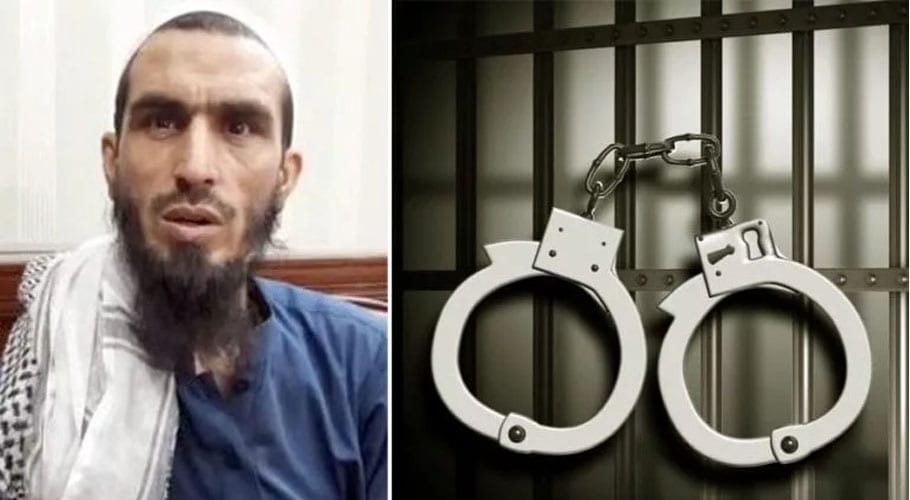 RAWALPINDI: A seminary teacher beat up a 10-year-old student when he failed to reach in the seminary on time, the boy's parents complained. Later, the police arrested the teacher in Rawalpindi.
Sources said police have arrested the teacher for torturing a 10-year-old boy. A case has been registered against the teacher on the complaint of the victim's father, sources said.
Taking notice of the incident SP Rawal had ordered immediate action against the accused. SP Rawal said, "Such cases are not acceptable in any case."
Police have taken immediate action and arrested the accused Qari Zubair within a few hours.
Earlier, Police had claimed to have arrested two teachers for torturing students at a seminary in the Mominabad area of the metropolis.
According to the police's preliminary investigation, the seminary teacher identified as Qari Fareed was severely beating one of his students, according to a video made by a local went viral on social media.
Police further said that the other students also tried to stop the teacher from beating the student, however, he continued to torture the pupil.
Following this, the District South police began searching for him and arrested the accused, a police official said.
Mominabad police said that they had registered FIR against the seminary teacher and began further investigations into the matter.