5 life saving medicines under 60 rupees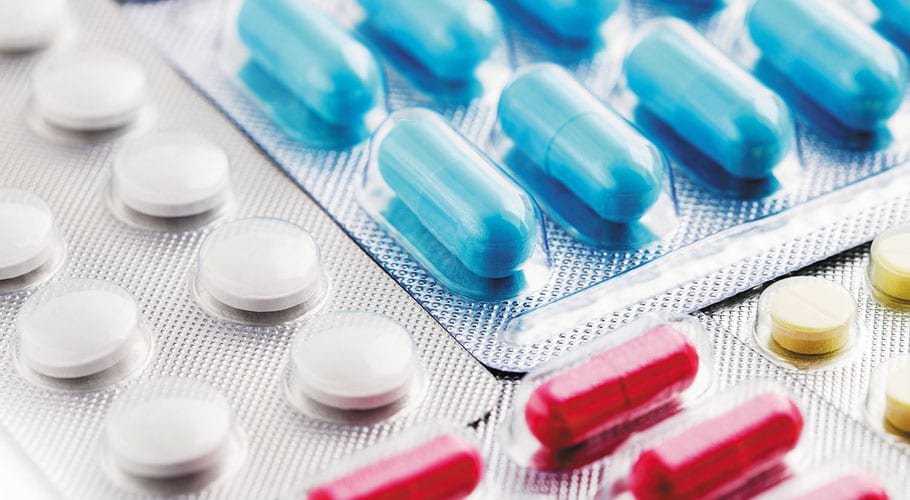 The pharmaceutical sector has been criticized for charging exorbitant prices making healthcare out of the reach of many people.
There are many medicines available at cheap and affordable rates making them accessible and providing effective treatment.
Nifedipine – Price Rs24.85
Dr Shaikh Kaiser Waheed, former chairman Pakistan Pharmaceutical Manufacturer Association, said that large of Pakistanis suffer from heart diseases and other ailments.
This includes Sudden Death Syndrome (SDS) which leads to sudden cardiac arrest and possibly death and rupturing of heart arteries. Many people also suffer from sudden high blood pressure against which a drug named Nifedipine is highly effective.
Glyceryl trinitrate  – Price Rs.1
In case of a heart attack or angina, Glyceryl trinitrate available under brand name Angised, is highly effective. This also with certain other medicines can be used for emergency purposes during a cardiac attack or angina.
Sofosbuvir – Rs. 58
Treatment for Hepatitis is often unreliable as the patient does not realise the disease until the situation worsens. Many of the symptoms such as vomiting and indigestion are not considered serious until the disease reaches a later stage leading to death.
Medical science has made a huge advancement in the treatment of hepatitis. Sofosbuvir can be administered during treatment and help reduce the fatality rate.
Oral Rehydration Salts (ORS) – Rs. 15
Children should be regularly given ORS for diarrhea. In case of unavailability, a combined sugar and salt formula should be given and a doctor should be consulted.
All medicines should be taken as per the advice of a doctor or medical practitioner. A combination or even excessive use of medicines can cause harmful side effects.
You can also consult online doctors with just the touch of a smartphone, tell your symptoms, and receive treatment for your ailment.