20-year-old laborer found hanged in Malir's Dumba Goth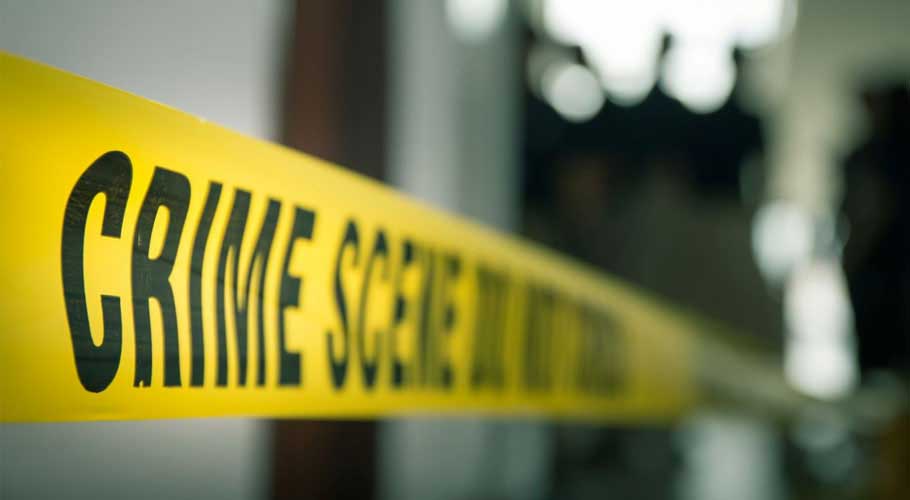 KARACHI: A 20-year-old laborer was found hanged today (Saturday) inside a cattle farm located in Dumba Goth in Malir neighbourhood, which falls in the jurisdiction of the Memon Goth police station.
According to details, the police found the body after the locals informed them about it. The body was later taken to the Abbasi Shaheed Hospital for an autopsy. The 20-year-old boy was identified as Muhammad Arif.
Police officials informed that they found his body hanging from the roof. The police spokesperson further informed that the boy was a laborer in 'Ramzan Baloch' cattle farm located in Malir's Dumba Goth.
Police officials said that an investigation has been launched and they were investigating the case from different angles. "Action will be taken against the culprit if the autopsy report declared it a murdered," they added.
Earlier in 2019, a 65-year-old woman allegedly committed suicide in her house located near Farooq-e-Azam Masjid in North Nazimabad. Her body was taken to Abbassi Shaheed Hospital for an autopsy and later handed over to her heirs for burial.
Police officials said that it seemed that the deceased woman committed suicide while the police were considering other angles in the investigations.