Flour reportedly becomes scarce at govt rates in Rawalpindi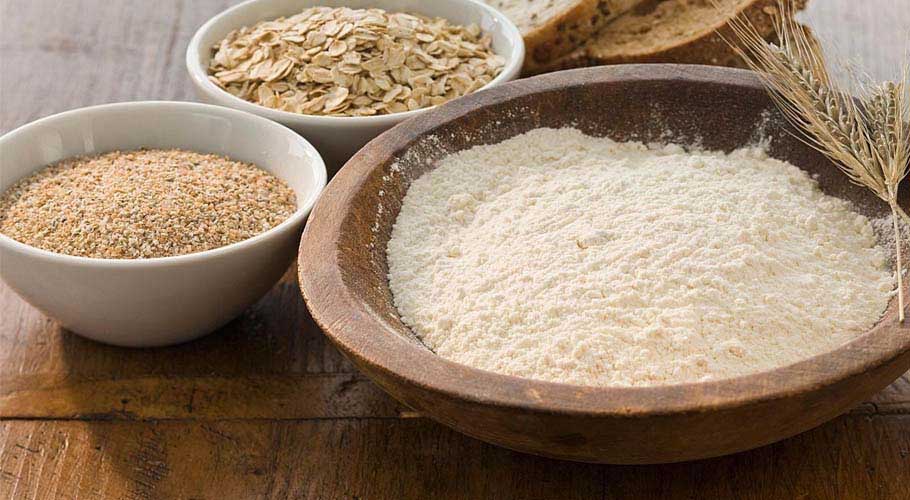 RAWALPINDI: Flour reportedly became scarce at government rates in Rawalpindi while trading of flour at higher prices continued in local markets.
According to details, the flour became scarce at government rates in the city despite the orders from the government to control flour prices. Punjab government had also issued a notification to sell a 20-kilogram bag of flour at Rs 860 in the wholesale market. Flour supplied from privately procured wheat continued to be sold at higher prices in several markets of the city.
On the other hand, the grocery association of the city agreed to provide flour at government rates.
The Central Grocery Association Rawalpindi raised concerns over the government-supplied flour. The association claimed that the customers do not like the flour supplied by the government. "The privately available flour cost Rs 50 to 52 per Kilogram," they added.
A meeting was also held under the chairmanship of Deputy Commissioner Rawalpindi Dr. Anwar-ul-Haq after the concerns of the grocery association came to light in which the owners of Grocery Association and Flour Mills participated.
During the meeting, the association informed that a 20-kilogram bag of government-supplied flour costs Rs. 865. The meeting decided that flour mills and dealers would not charge Rs. 3 per bag for loading and further cost would be decreased.
Matters were settled after a meeting between the Central Grocery Association Rawalpindi and flour mill owners. The grocery association announced that they will sell a 20-kilogram bag of flour, supplied from government, at Rs 860, and a 10-kilogram bag at Rs 430.