10 most searches on Google from Pakistan in 2020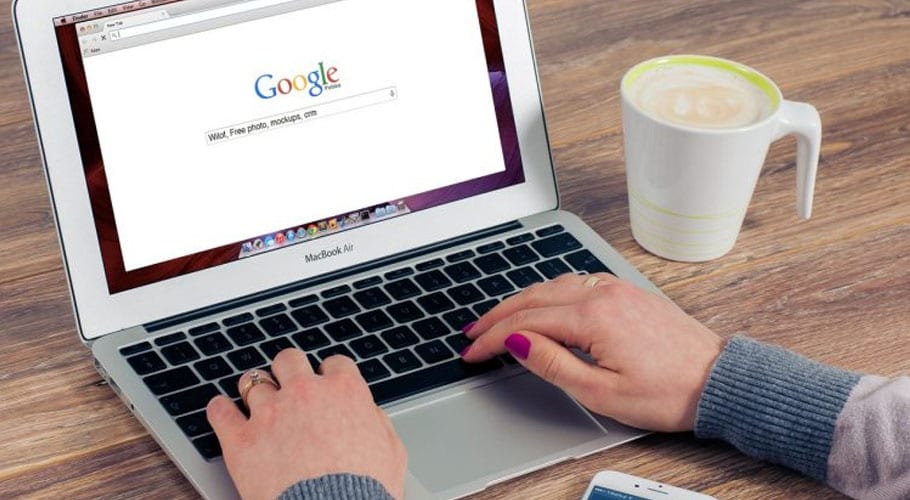 ISLAMABAD: Global search engine 'Google' has sorted the topics that were searched in Pakistan during 2020.
According to Google, as in previous years, this time too, the topic of cricket has been searched collectively. Users have collectively searched for the coronavirus, which has been declared a global epidemic. 
According to the list compiled by Google, people in Pakistan collectively have taken the most interest in these topics.
1. Pakistan vs England
2. Coronavirus
3. Zimbabwe vs Pakistan
4. Google Classroom
5. US Election 2020
6. PSL 2020
7. India vs New Zealand
8. England vs Australia
9. England vs West indies
10. Worldometers
"This year's trending searches, just like every other year, were dominated by everyone's favorite sport," reads a statement issued by the tech giant.
Pakistan vs England was the most popular search followed by coronavirus and Zimbabwe vs Pakistan.