Zeb Bangash sings PAF song as tribute to Allama Iqbal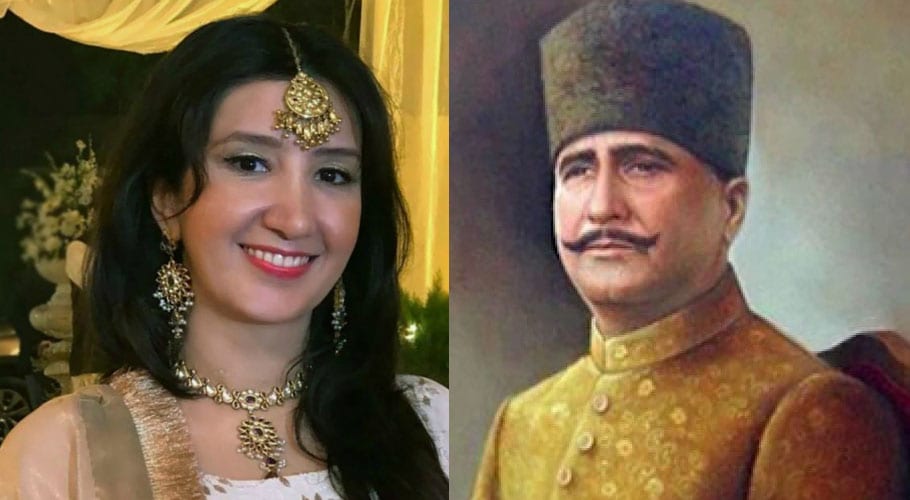 KARACHI: A new song has been released by Pakistan Air Force to pay tribute to philosopher-poet Dr. Allama Muhammad Iqbal. 
Pakistan Air Force on Dr. Allama Muhammad Iqbal's 143rd birthday released a song sang by Zeb Bangash. "To pay homage to our national poet; Dr. Allama Muhammad Iqbal, PAF has released a musical rendition of his poem 'Shaheen o Maahi'," the statement was released by the force on Instagram account.
Sung by Zeb Bangash, the song has been composed by Sarmad Ghafoor. The 143rd birth anniversary of philosopher-poet Dr. Allama Muhammad Iqbal is being observed with national fervour to pay tribute to the 'Poet of the East'.
Read more: Birth anniversary of Allama Iqbal being observed today
An investiture ceremony of change of guard was held at the mausoleum of Allama Iqbal in Lahore on Monday morning. A smartly turned out contingent of Pakistan Navy assumed the responsibility of guard from Pakistan Rangers.