Young man shot dead during mugging attempt in Karachi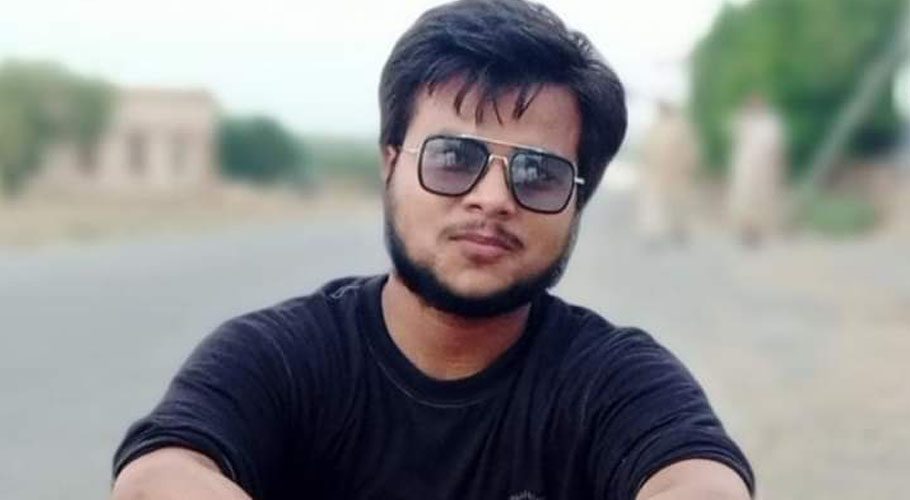 KARACHI: A young man was shot dead on Saturday evening while resisting a mobile phone mugging attempt.
The incident occurred outside Babar Market in Landhi area when armed men opened fire and killed a youth named Kashan during a robbery. The assailants on a motorcycle attempted to snatch his mobile phone during which he resisted.
Area resident said they were a power failure in the locality when the incident occurred. They said they Kashan was shot dead outside. He worked as a graphic designer in a private firm and the only son of his parents and leaves behind two sisters.
Meanwhile, Rangers and police conducted an intelligence based joint operation and arrested a suspect allegedly involved in more than 25 criminal activities in Karachi.
According to a Rangers spokesman, accused Muhammad Saleem was arrested from Orangi Town. The suspect was also involved in an incident of aerial firing while leaving a shop which spread panic in the area. The footage of the incident had went viral on the social media. He has been handed over to the police for legal action.