Worldwide coronavirus cases cross 80 million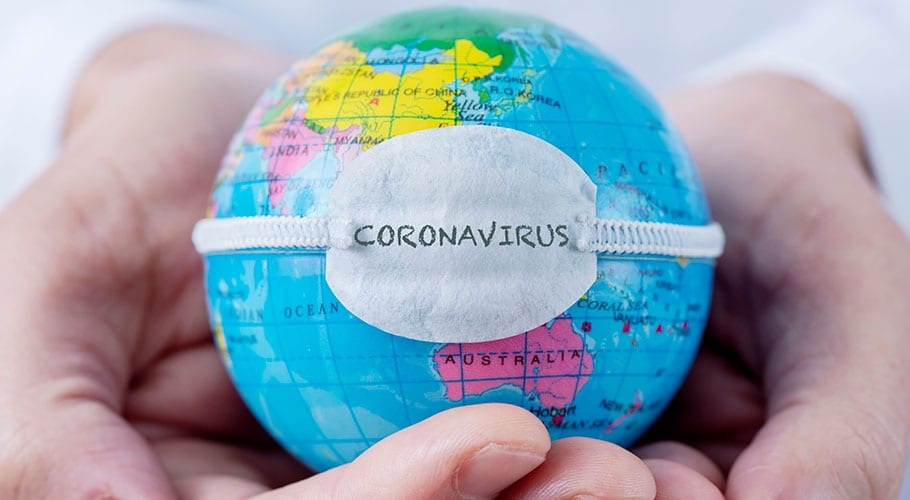 WASHINGTON: The coronavirus has infected more than 80 million people worldwide and killed 1,757,640 people.
More than 56.47 million coronavirus patients have recovered in the world and more than 219.78 million are undergoing treatment. The situation in coronavirus is the worst in the United States, where 338,263 deaths have been reported and more than 19.21 million cases have been reported.
India ranks second in the world in terms of coronavirus cases, with 147,379 deaths and more than 169,000 people diagnosed with the virus. The total number of deaths from coronavirus in Brazil is 190,515 and more than 190,515  people are affected.
In Russia, more than 2.92 million people have been infected with the coronavirus and the total number of deaths is 53,659. In France, more than 2.547 million people have been affected and 62,427 have lost their lives. There have been 2,221,000 coronavirus cases and 70,195 deaths reported in the UK.
Read more: PPP MNA Pir Muhammad Jeelani dies due to coronavirus
In Turkey, 2,118,255 people have been affected and 19,371 have died. In Italy, more than 2,028,000 people have been affected, while 71,359 have died. The first 5 million cases traveled worldwide in 186 days. It took 43 days to get 10 million to 20 million cases.
Another 10 million cases were reported in the next 38 days. The journey of 30 million to 40 million was completed in 31 days. It took 21 days for 40 million to 50 million cases to be reported. The last 10 million cases came to light in just 18 days. The first 100,000 deaths were reported in 89 days. On June 5, the death toll crossed 400,000. On August 20, the death toll rose to 800,000.