Will make more COVID-19 vaccines for world, says India's Modi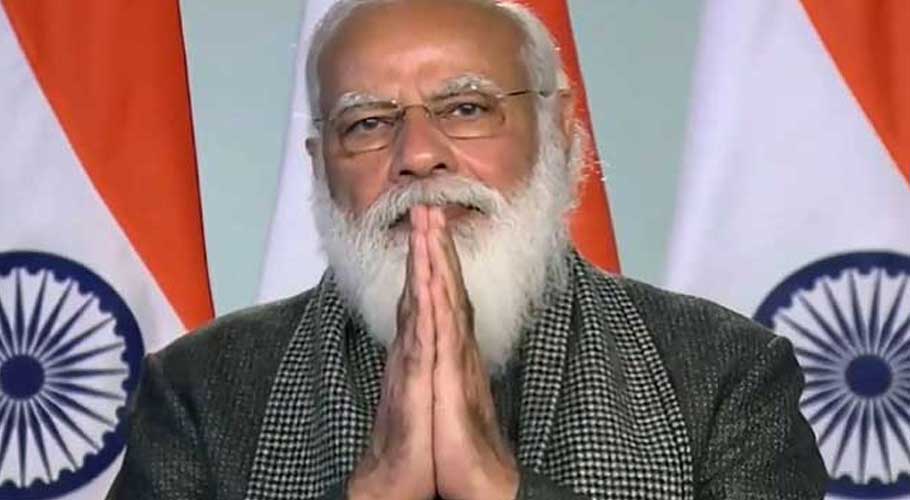 NEW DELHI: Indian Prime Minister Narendra Modi today (Thursday) has announced that the country will make and supply more domestically produced coronavirus vaccines across the globe.
"Today by sending vaccines to various countries we are saving the lives of citizens in other countries also," the Indian prime minister said in his address to the annual World Economic Forum in Davos.
India has embarked on a form of vaccine diplomacy, gifting millions of doses to neighbouring countries. It has also exported commercial shots to Brazil and Morocco and expects to supply Saudi Arabia, South Africa, Canada, Mongolia, as well as other countries in Africa.
Modi further said, "In the future we will have many more vaccines. India's upcoming vaccines will help other countries to fight the pandemic." His virtual speech came as restrictions in India were further eased, bucking the trend in many other countries as infection and death numbers fell sharply.
According to India's government figures, 123 people died from the virus in India, with 11,666 new infections during the past 24 hours. Modi said India had averted a major tragedy by effectively controlling the virus. "We saved mankind from a big disaster by saving our citizens from the pandemic," he added.