What's new on Netflix in October 2022?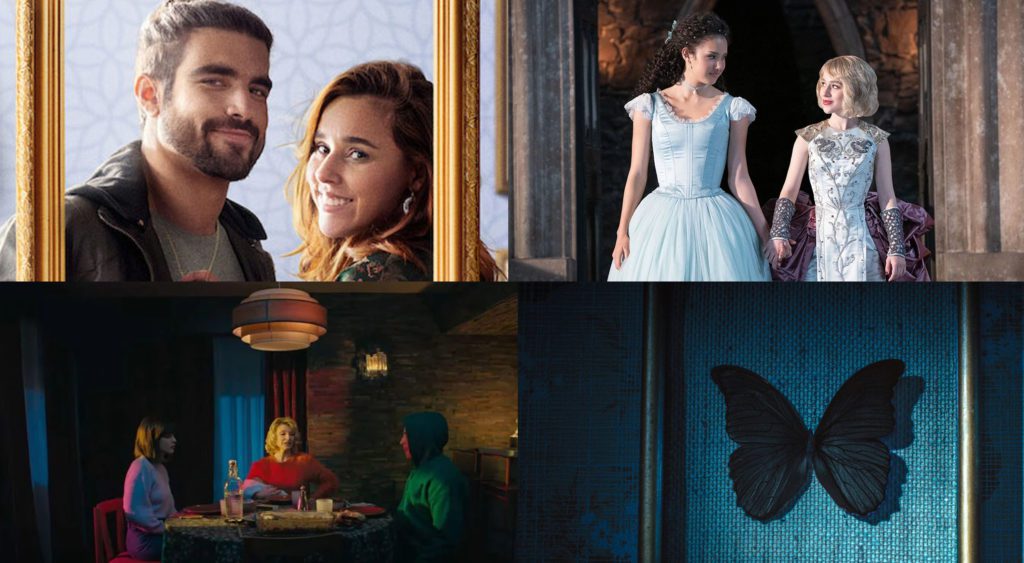 Every month, Netflix brings a variety of shows and movies for its users.
From Jeon Yeo-been starrer 'Glitch' to based on true events 'High Water', here are a few highlights of what's coming to Netflix in October.
1) High Water (October 5)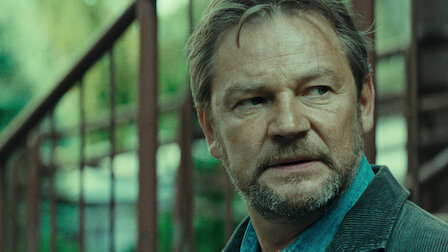 A series based in 1997, where scientists and local government officials in Wrocław face life-and-death decisions when a destructive flood wave threatens the city.
2) Glitch (October 7)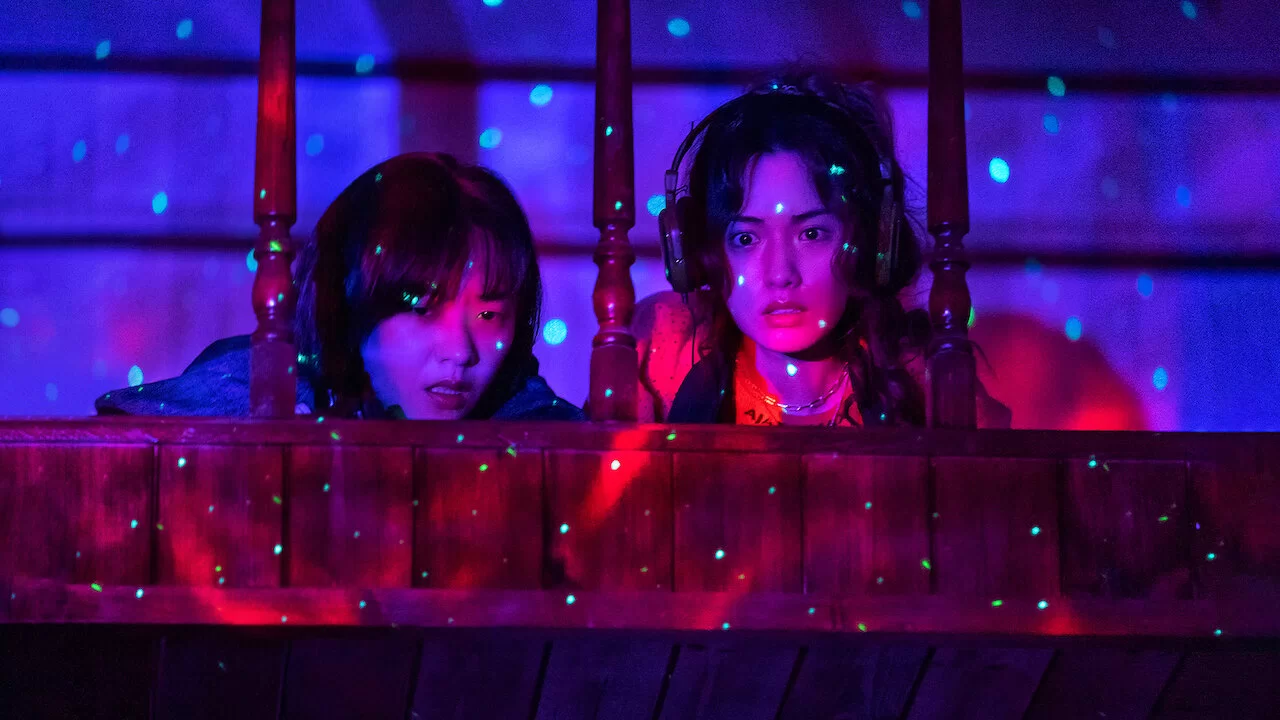 The upcoming series Glitch will follow a young woman named Hong Ji-Hyo, whose boyfriend vanishes in the blink of an eye after a flash of light was cast over him.
Hong Ji-Hyo enlists the help from members of a UFO community to help find her boyfriend and solve the strange mystery. 
3) The Midnight Club (October 7)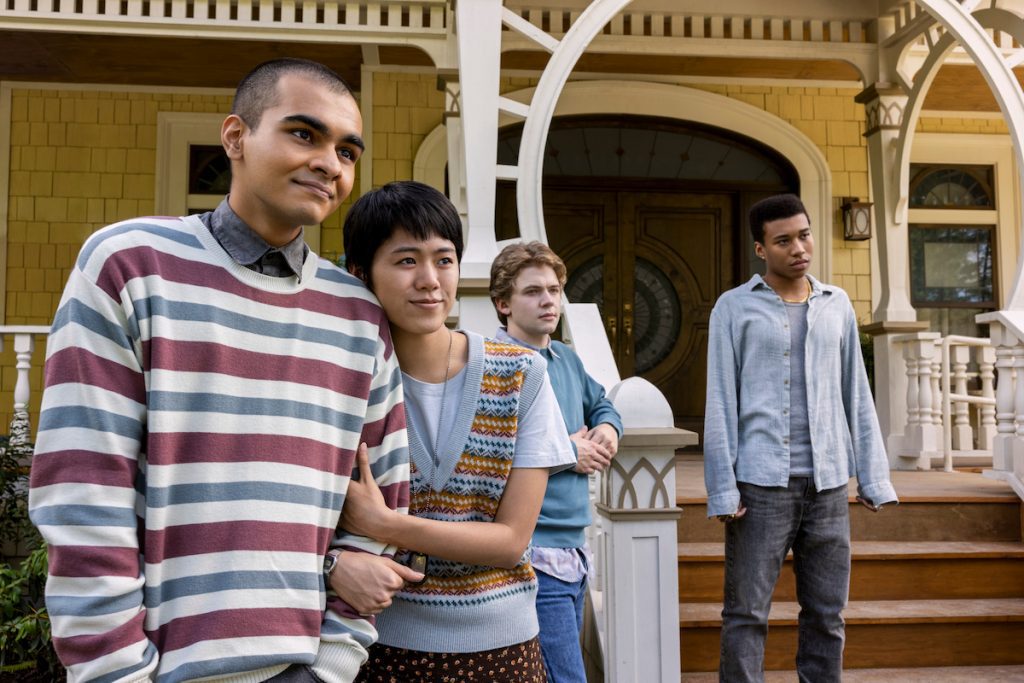 New horror series "The Midnight Club" is based on novel which follows a story of a group of terminally ill patients in Rotterdam Home who gather at midnight to share scary stories. The group makes a pact to contact the others from beyond the grave should one of them perish.
4) Old People (October 7)
Old People is a story of a woman who's returned home with her two kids to attend her sister's wedding must suddenly defend their lives against older people on a killing spree.
5) Someone Borrowed (October 11)
Someone Borrowed is a movie about a bachelor who tries to fulfill his mother's dying wish and avoid being removed from her will, so he hires an actress to play his fiancée.
6) Mismatched 2 (October 14)
Prajakta Koli and Rohit Saraf-led rom-com 'Mismatched' will be back on Netflix next month. We are excited; Are you?
7) The School For Good And Evil (October 21)
The School for Good and Evil is an upcoming fantasy film directed by Paul Feig. Based on the 2013 novel of the same name by Soman Chainani, the screenplay is written by David Magee and Feig.  
8) Holy Family (October 14)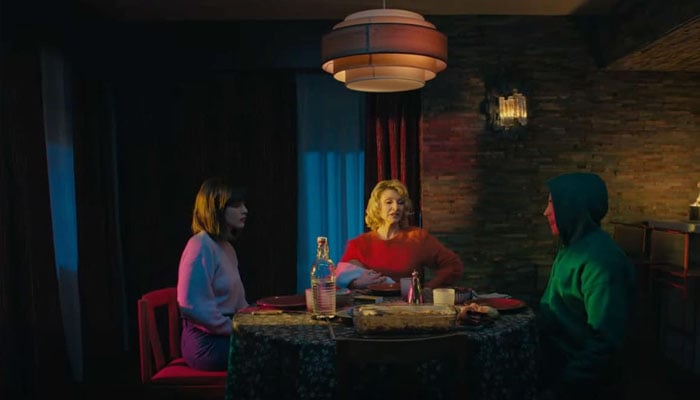 It's a series about a family hiding a shocking secret that starts over in Madrid, where new relationships complicate their plans and the past begins to catch up with them.
9) Black Butterflies (October 14)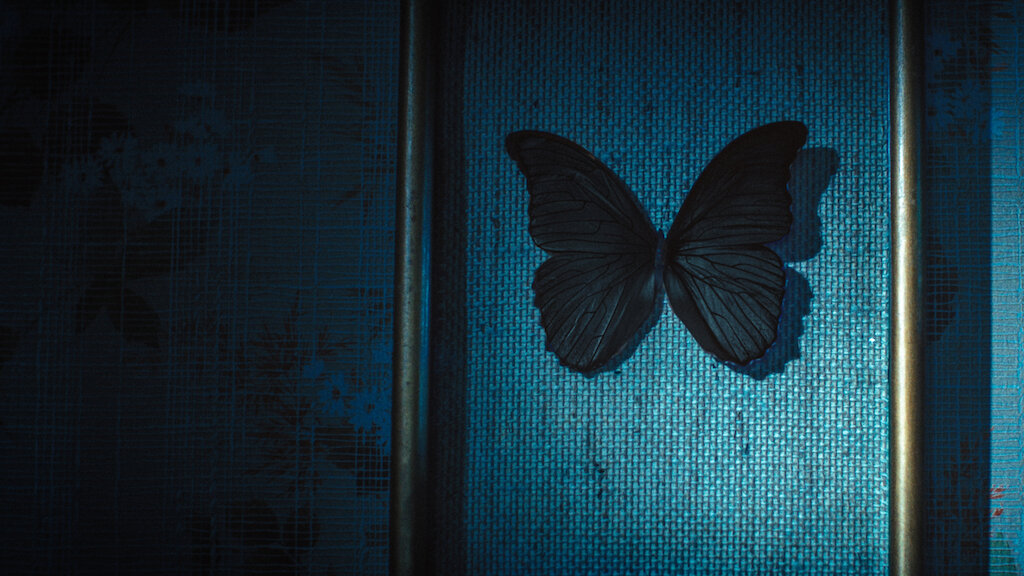 It's a movie about a gloomy novelist who is low on inspiration for his second book. So he agrees to write a memoir for a dying man — and swiftly becomes part of his bloodstained past.
10) The Curse Of Bridge Hollow (October 14)
Family-friend horror comedy follows a father and daughter duo, as they move into a new town called Bridge Hollow.
A father and a daughter later team up to fight against Halloween decorations to save, not only their lives but those of the town's people too.