Watson apologizes for 'illicit' images, racists comments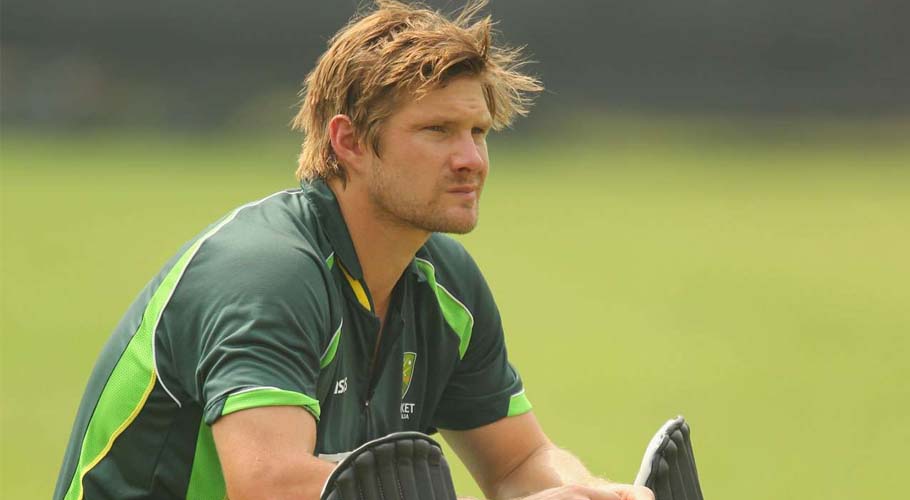 Australian cricketer Shane Watson has apologized to fans for "illicit" photographs and racists comments on his social media platforms, which reportedly hackers had posted.
The all-rounder said in social media posts late Tuesday that both his Twitter and Instagram pages had been hacked in recent days. After hacking, the inappropriate images were posted on his Instagram page whereas racial slurs and fat-shaming comments were seen on his Twitter account. 
The 38-year-old, who has more than two million followers across the two platforms, uploaded a video to Instagram, in which he condemned the activity saying it "disgraceful."
My apologies to everyone for the illicit photos that have been posted on my Instagram account.
First my Twitter account on Friday got hacked and now Instagram today.
Instagram needs to help out a lot quicker when things like this happens. This is taking way too long!!! 😡😡😡😡

— Shane Watson (@ShaneRWatson33) October 15, 2019
Another day….. Another social media account hacked!!!! Thanks to Twitter for getting onto this so quickly for me. Fingers crossed I have sorted this all out and it won't happen again. 🤞🏻🤞🏻🤞🏻 #mysincereapologies #anotherhacking

— Shane Watson (@ShaneRWatson33) October 16, 2019