WASA pipelines rusted, defective across Rawalpindi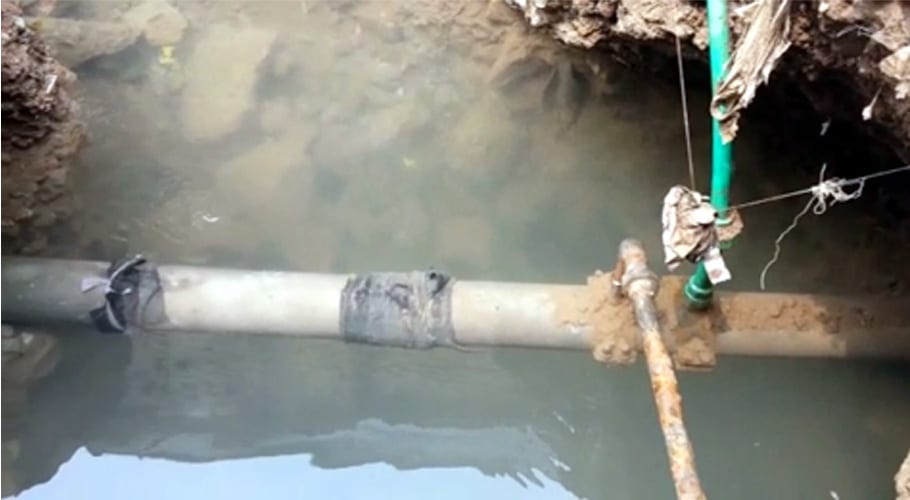 RAWALPINDI: The pipelines of Water and Sanitation Agency (WASA) in inner Rawalpindi are in a delipidated state, forcing residents to consume hazardous water.
Residents have complained that the pipelines of tubewell are rusted and leaking, due to which sewage is being mixed with clean water, leading to health hazards and spread of diseases.
They said that complaints have been lodged on the Complaint Cell and Chief Secretary Sanitation portal but have not been redressed, urging the chief minister to resolve the issue. Chairman Sanitation Committee WASA has said that all they have identified all leaking pipelines and have taken photographs and made videos and will soon replace the pipelines.
During excavation works at the Mohalla Hukumdad at Zafar-ul-Haq Road, authorities found all defective pipelines, many of which have not been replaced in the past twenty years but water was being supplied through them.
Residents have urged local authorities to replace all rusty tubewell pipes, underground water lines, and revive well. They threatened to hold protest outside WASA's office if the issue is not resolved.
The urged chief minister to direct for the repair of all underground water supply pipelines and tubewell pipes in Rawalpindi, and also take action against hold responsible for the negligence.