Wang Yi returns as Chinese foreign minister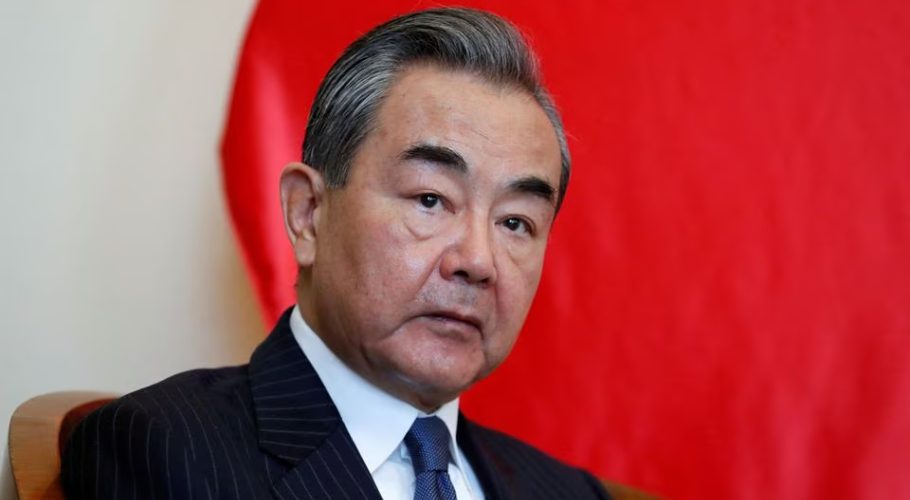 BEIJING: China's top diplomat Wang Yi has been given back his old job as foreign minister, one he had held for almost a decade from 2013, after the removal of his successor. 
Wang, 69, is a career diplomat and fluent Japanese speaker who served as China's ambassador in Tokyo and head of China's policy-making Taiwan Affairs Office.
China's top legislature also voted to appoint Pan Gongsheng as central bank governor, as it convened a session and reviewed a draft amendment to the Criminal Law.
Qin Gang was removed from the post of foreign minister he concurrently held and Yi Gang was removed from the post of governor of the People's Bank of China. Chinese President Xi Jinping signed a presidential order to effectuate the decision.
Likened to a "silver fox" by China's state media and online admirers due to his greying hair and diplomatic wiles, Wang currently heads the Chinese Communist Party Foreign Affairs Commission, the top foreign policy decision-making body.
Regarded by some of his foreign counterparts as suave and charming, he has become increasingly tough in recent years: a proponent of China's aggressive and often abrasive "wolf warrior" style of diplomacy.
"No matter how blonde you dye your hair or how sharp you make your nose, you will never become European, American or Western," he told South Korean and Japanese counterparts at a forum earlier this month, in a criticism about their pro-western stance.
He told US Secretary of State Antony Blinken in 2022 that the US should "stop trying to deal with the Chinese from a position of strength."
When he met Blinken in Beijing last month – the first visit by Washington's top diplomat in five years – he told him China had "no room for compromise or concessions" on Taiwan, the democratic island China claims as its own and Washington supports.
Wang had been kept busy after stepping down as foreign minister in 2022. He was seen as instrumental in brokering a surprise peace deal between Iran and Saudi Arabia in March and then stood in for his successor Qin Gang at several engagements after he disappeared from public view for a month before his removal.