US to deport over 100 Pakistanis today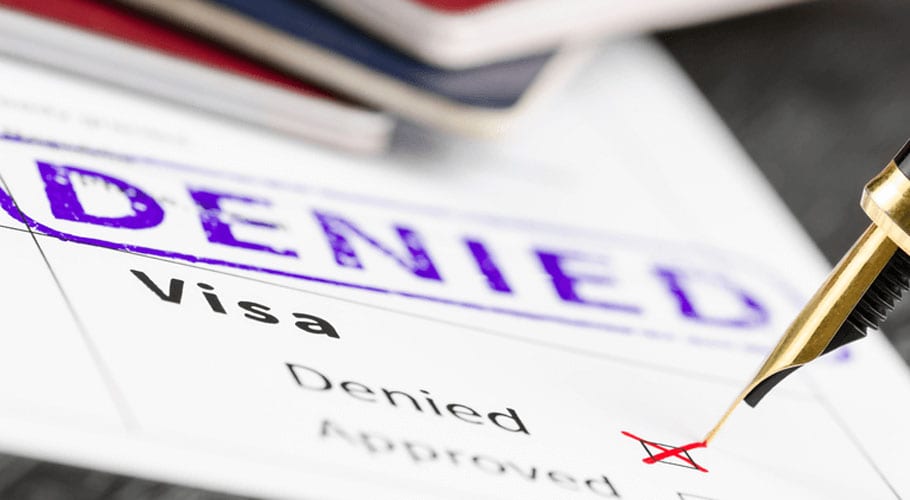 ISLAMABAD: Up to 100 Pakistanis will be deported from the United States today due to the rejection of their immigration applications.
The US government is reportedly deporting some Pakistani nationals over their involvement in crimes. As per sources, the citizens will be deported to Pakistan through a chartered flight of a private airline that will land in Islamabad tomorrow.
Earlier in April, US President Donald Trump had said the US government could impose visa sanctions on countries that refuse or unreasonably delay accepting people returned from the United States. The order did not name any countries.
Read more: Islam in Pakistan is not threatened by TikTok, books: Fawad Chaudhry
The decision to deport the Pakistani nationals came on the heels of a warning issued this year that the imposed visa sanction policy might also withhold visas of Pakistani senior officials and not just of ordinary travelers.
Pakistan was the latest to join the list of 10 countries that are facing such sanctions under law according to which countries refusing to take back deportees and visa over-stayers could be denied America visas.