US excuses Pakistan for providing COVID-19 vaccine in first phase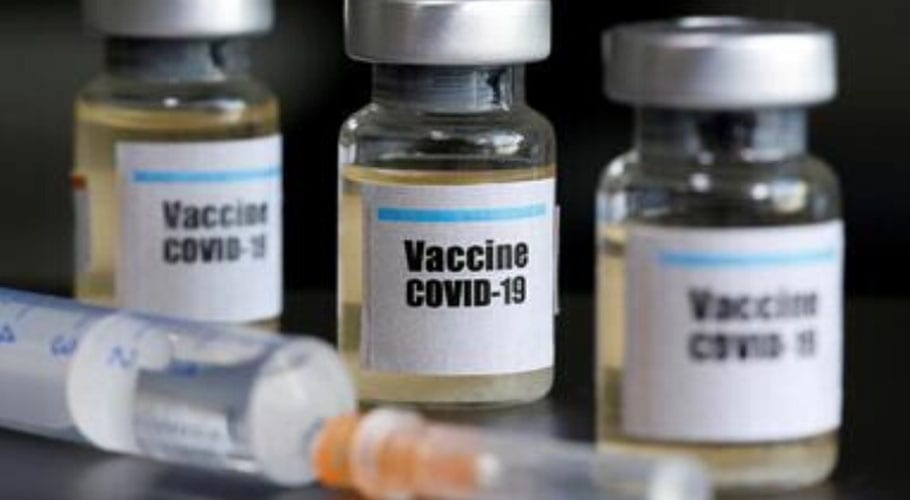 WASHINGTON: The United States has excused Pakistan for providing the coronavirus vaccine in the first phase as it will meet the local requirements before exporting the vaccine.
According to sources, the Pakistani mission in Washington informed the government about the US response while the Foreign Office has also informed the Ministry of National Health about the response. 
It may be recalled that on 4th November, the Ministry of National Health Services Regulations and Coordination had written a letter to PM Imran Khan to seek permission for advance booking of coronavirus vaccines.
The letter added that the US company did not respond to a request for vaccine supply, while the US responded that the company would meet the local demand for the vaccine in the first phase, while the coronavirus vaccine would be exported in the second phase.
Rea more: PM approves funds for advance purchase of COVID-19 vaccine
The letter states that Johnson & Johnson is still undergoing clinical trials of the corona vaccine, although it is also facing temporary complications in clinical trials.
The Pakistani mission in Washington is active in obtaining the corona vaccine. Pakistan is contacting companies for advance booking of COVID-19 vaccines after allocation of $100 million funds for purchasing potential coronavirus vaccines under last-stage trials.
The letter said that the Ministry of Health is making efforts to contact US companies, Pakistan is contacting companies for advance booking of the expected coronavirus vaccine.
Earlier on 13th November, PM Imran Khan approved funds for the advance purchase of the COVID-19 vaccine.  The health ministry said the government has developed a COVID-19 vaccine strategy in response to global best practices and prioritized the groups most likely to be the initial recipients of a potential vaccine.