US airstrike kills top Iranian Major in Baghdad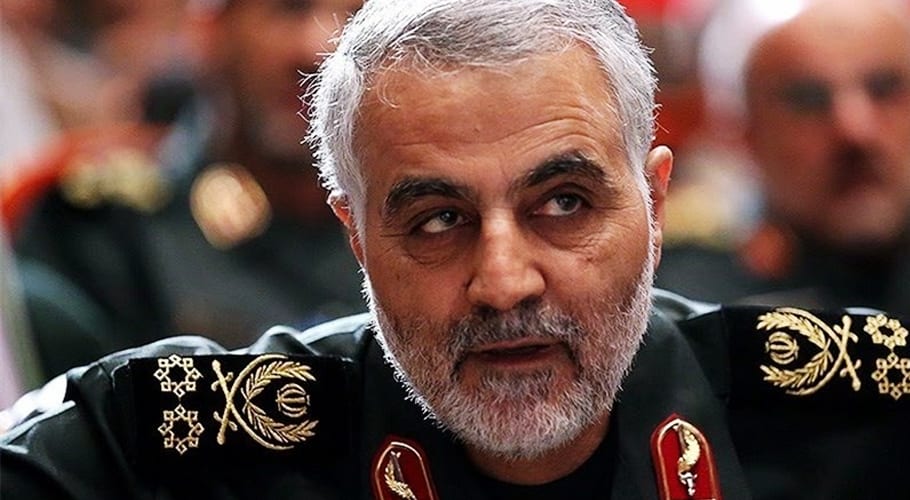 BAGHDAD: United States airstrike has killed an Iranian Major-General Qassem Soleimani at Baghdad airport.
United States Department of Defense, the Pentagon confirmed the news airstrike that killed Iranian Major-General Qassem Soleimani, who was the head of the elite Quds Force. Soleimani's killing a defensive action. "The strike was aimed at deterring future Iranian attack plans, it also reportedly killed Abu Mahdi al-Muhandis, the deputy commander of Iraqi paramilitary group Hashd Shaabi."
Just after the news, US President Donald Trump posted a tweet that had a picture of their national flag only.
— Donald J. Trump (@realDonaldTrump) January 3, 2020
The Pentagon in its confirmation statement also added that Soleimani was actively developing plans to attack US diplomats and service members in Iraq and throughout the region. General Soleimani and his Quds Force were responsible for the deaths of hundreds of US and coalition service members and the wounding of thousands more.
On the other hand, Iraqi paramilitary groups were quoted saying that three rockets hit Baghdad International Airport, killing five members of Iraqi paramilitary groups and two guests. The rockets landed near the air cargo terminal, burning two vehicles, killing and injuring several people.
Soleimani, who has led the foreign arm of the Revolutionary Guards and has had a key role in fighting in Syria and Iraq, acquired celebrity status at home and abroad. He became head of the Quds Force in 1998.
Read more: UN chief expresses serious concerns over North Korea's weapons
It is said that the reported killings of Soleimani and Mohandis are a major escalation that would likely cause a war between Iran and the US.