University student arrested for financing Daesh: CTD Karachi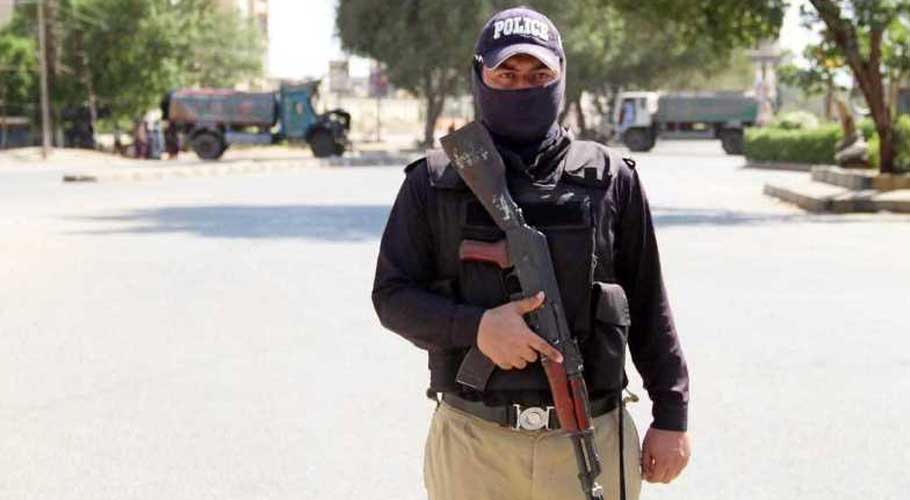 KARACHI: DIG Counter-Terrorism Department (CTD) Umar Shahid today (Monday) has asserted that a university student, named Umar bin Khalid, sending money to a terrorist organization, Daesh, operating in Syria.
According to details, Muhammad Umar Bin Khalid, a NED University student, was arrested in a Counter-Terrorism Department operation near the Cantt Station.
DIG CTD was addressing a press conference along with in-charge CTD Raja Umar Khatab here today. Accused Umar Khalid was being further questioned in the case, DIG Umar Shahid informed.
"Forensic report of his mobile phones highlighted that they were sending money by cryptocurrency bitcoin to terrorists in Syria," the DIG added.
The official further informed that the arrested accused was in link with a boy, identified as Zia in Hyderabad, and was sending money to him. "They have sent over a million rupees of funds to Syria," CTD official added.
Taking over the presser, Umar Khatab said, "Saad, an accomplice of Umar bin Khalid is still at large. He was affiliated with banned al-Qaida network," adding that the arrested accused had started his terror funding work in 2018 and has so far sent more than one million to Syria.
"Daesh network has cut short after the operation and war in Syria. Their funding sources have also narrowed down weakening its strength," DIG Umar Shahid said.