Turkish film 'Miracle in Cell No 7' set to be screened in Pakistan today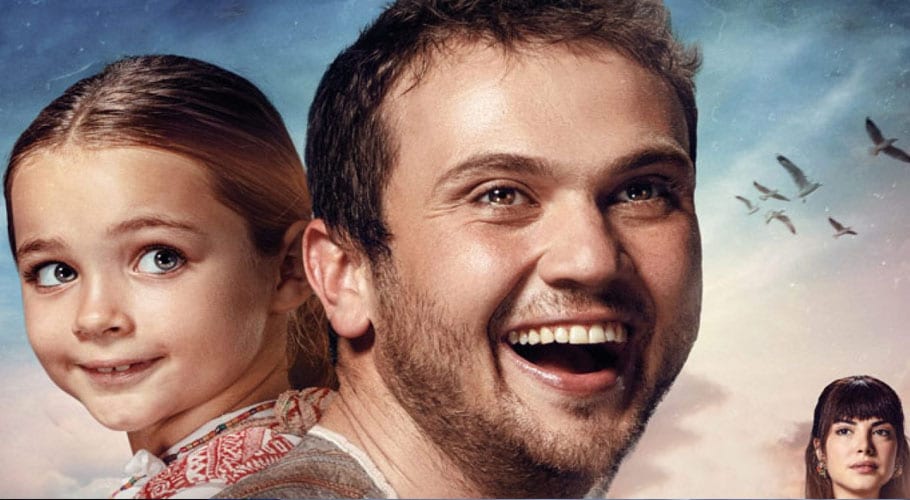 KARACHI: The Turkish film titled 'Miracle in Cell No. 7' is scheduled to be screened in the cinemas today. 
'Miracle in Cell No. 7' is
related to a sentimentalist story of mentally-ill father Memo and his seven-year-old daughter Ova.
It is a pitiful story about their love where Memo's life is bowed upside down when he is sentenced to death on the punishment for a crime he did not commit.
Only a miracle can join up him with his daughter so that they can return to the life they love so very much.
The film is wonderfully acted and also boasts slick shooting and editing. HKC Entertainment is very confident that they have brought in one of the supreme films of Turkey and audiences here will support seeing the film and make it a success in Pakistan too.
The story of 'Miracle in Cell No. 7' is like 2013's South Korean film 'A Gift from Room 7' which was remade in several countries because of its gripping story.
The Film is in the Turkish language with English subtitles, which does not need to struggle to understand the movie's language.
The film is subsequently emotional as Turkish movie so it would need to bring tissue paper in the cinema halls to wipe out tears twice or thrice for watching.    
A family drama, good acted and clever spoken gags, tooth-rotting appealed and in the end, tragedy goes into the unholy mixture that made up miracle.
Read more: Saudi Arabia postpones inaugural Red Sea Film Festival