Transport service 'Swvl' plans to invest $25 million in Pakistan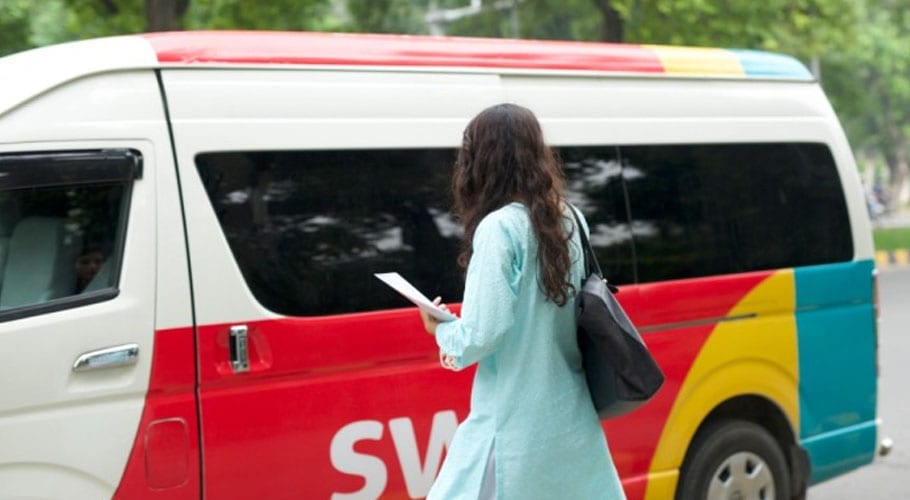 CAIRO: The Egyptian transport service, Swvl has planned to invest $25 million in Pakistan in the coming years.
Swvl Manager General Shahzeb Memon said, "The company aims to create more than 10,000 jobs with its new business venture by 2023."
Shahzeb Memon further said, "The major portion of the $25 million would be invested in building a mass transit system like putting in buses and scaling up the demand."
Memon added, "In Pakistani emerging markets like Karachi, there is no proper public transport system available. So, we come in and take the burden off the government."
Also read: Egyptian logistical firm launches its operations in ISB and RWP
SWVL is just like the coaches and buses on the road only with an advanced online booking option.
The mode of payment is cash and the online payment method will soon be introduced.
The bus-hailing transportation service Swvl has made a life of daily commuters easier as it provides affordable and convenient transport.
Swvl is currently running on 150 routes of Pakistan's four major cities such as Karachi, Islamabad, Lahore, and Rawalpindi.