Time to Pay Johnny: Insurance Company denies Amber's request to cash her policy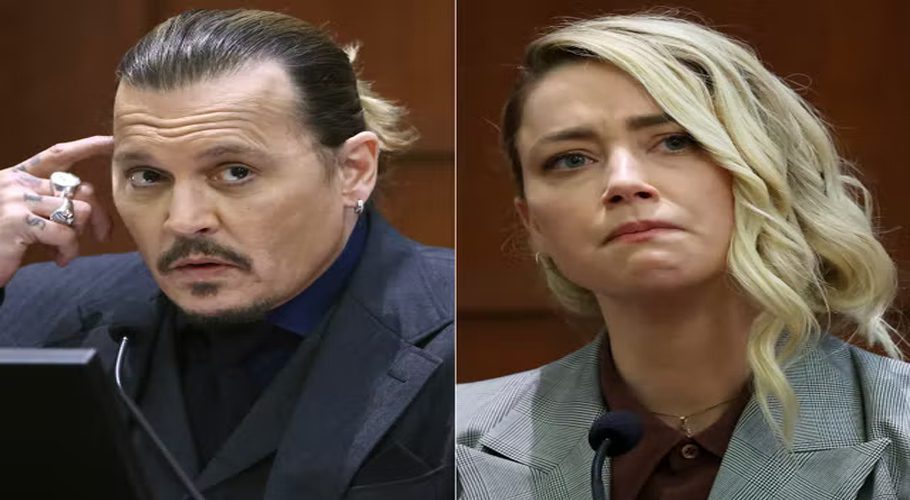 Amber Heard is looking into her insurance to pay for what she owes Johnny Depp, however, the insurance company has told her to hit the road with those claims.
Heard has hired the services of New York Marine and General Insurance Co.
When she was looking into which policy was best for her, NYMGI was the one for her, she now has a policy worth $1 Million and this document covers many different types of wrongful conduct, including defamation, however, things are not as simple as you would think.
Amber Heard is covered by an insurance policy that is within California law, and that is very clear on how the defamation situation would have been covered, you see, the premise of the defamation would be if she was unknowingly defaming a person, however, in this case, she was found guilty of willful defamation and they even doubled down and called it malicious defamation, so there is where New York Marine and General Insurance Co. can find the way out of covering her policy.
Now the insurance company just needs a declaration from the judge saying that she premeditated the defamation situation and that will grant them legal grounds to void the defamation protection policy.
Although a million dollars is not that much for Amber heard, it would definitely help her out since she is in the bag for eight times more than that, Amber Heard is still owing ex-husband Johnny Depp more than $8.3 million.