Three unique and delicious soups you must try this winter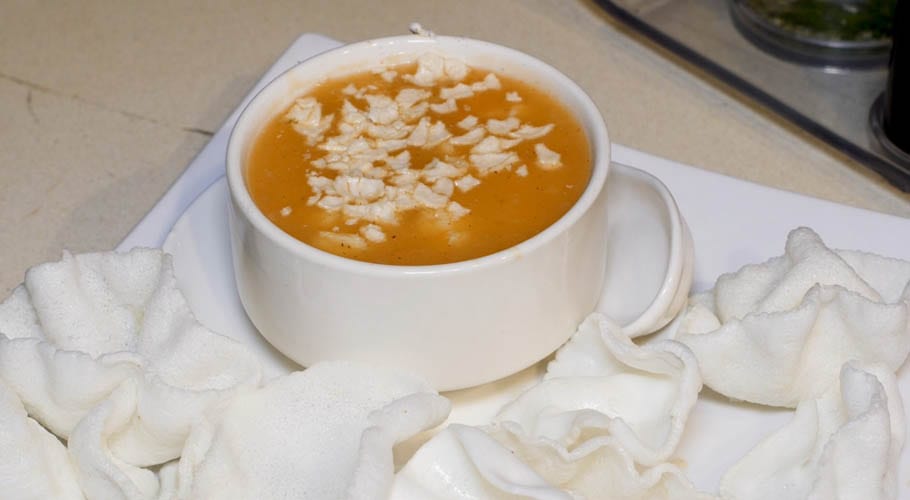 Winters are here and it's the season when demand for soup is at its peak.  A hot bowl of soup in the chilly weather is just the perfect combination.
While you may have tried various types of soups from the usual Chicken Corn Soup to Hot and Sour Soup, we went a step out of the comfort zone to try something different.
Here are three unusual but delicious soups you must try this winter:
Battair soup
This soup is made from the meat of the battair (quail). The battair are first placed to make yakni (broth) before onions, carrots and other spices are added.
The battair are then removed before the broth is served. It is immensely popular in winter. It is also available as street food but some eateries only made in on order. It is priced at Rs450 per serving.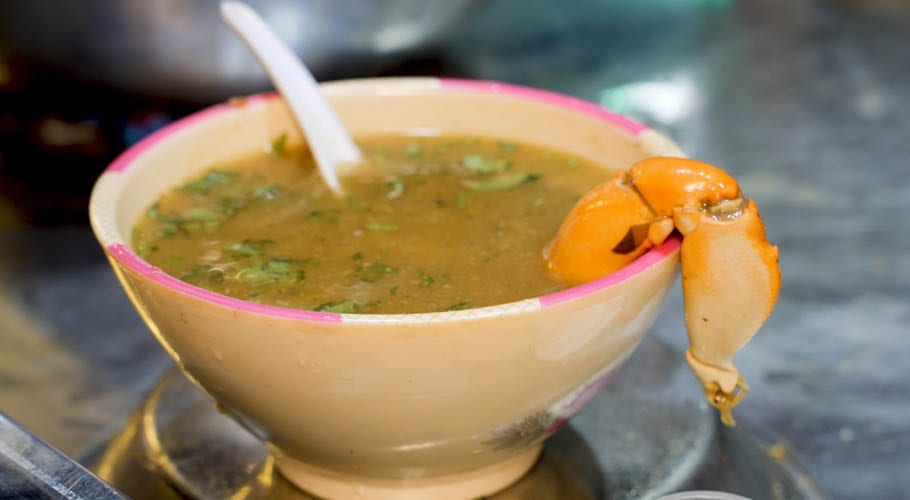 Crab Soup
When we went in search for crab soup, a vendor told us they bring the crabs from Keamari port and maintain the original recipe as available at the harbor.
The crab is then cleaned and cooked for nearly two hours until it thickens. The soup is popular among seafood particularly among those suffer from respiratory issues.
If you are a seafood lover then you should definitely try this. One bowl of soup costs Rs250 and has one crab.
Prawn soup
Prawn soup is also popular in winters. There are many variants but the one we tried had sriracha sauce to add some spice and appeal to the local taste buds.
The vendor tells us the people prefer to have prawn soup in winters. A bowl of soup costs around Rs350.