There is complete lawlessness in country: CJ IHC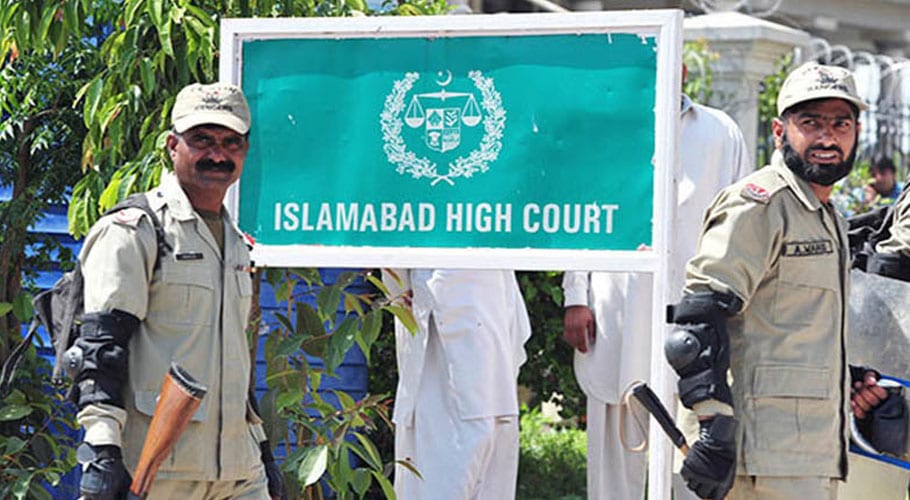 ISLAMABAD: Chief Justice of Islamabad High Court (IHC) has said that there is complete lawlessness in Pakistan and it seems that the state does not exist anywhere.
A case against illegal constructions along Rawal Dam was heard in the IHC. Chairman Capital Development Authority (CDA) Amir Ali Ahmed appeared in court. Talking to him, Chief Justice Athar Minallah said, "We want to understand the matter. It seems that the state does not exist anywhere and whenever it is brought to the notice of Prime Minister, things get better."
CJ inquired as to what was planned in zone three and four in the master planners? Chairman CDA took the position that zone four was included in the master plan as a completely green area.
The chief justice remarked why the Federal Investigation Agency (FIA) and other agencies are involved in the real estate business. He asked if any of your personnel could raid the Naval Head Office. 
The CDA chairman informed the court that he was taking action and had also received a briefing on housing societies. The CJ of IHC remarked that in this case, 'you are not able to enforce the law'.