Terrorist killed in North Waziristan IBO, says ISPR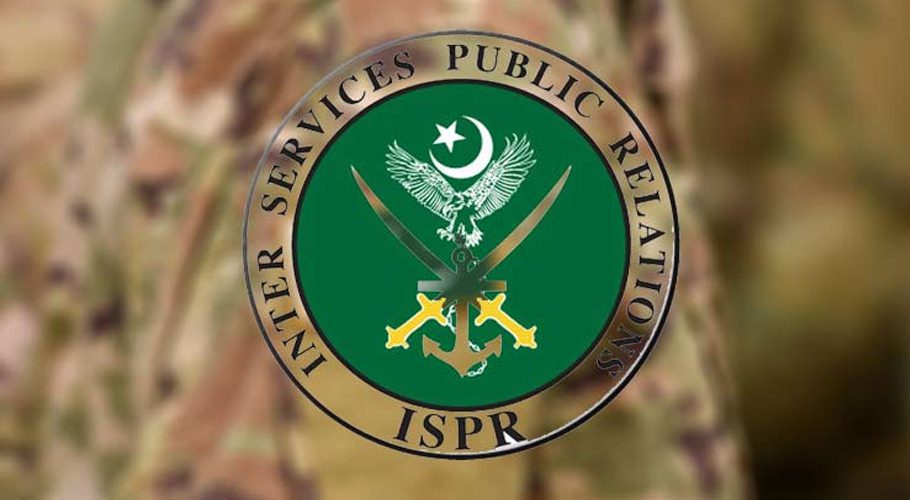 RAWALPINDI: Security forces on Friday killed an active terrorist in an exchange of fire during an intelligence-based operation (IBO) in the Mir Ali general area of North Waziristan District.
شمالی وزیرستان میر علی بازار میں سیکیورٹی اداروں کا کامیاب آپریشن۔ خودکش حملوں کا اہم سہولتکار دہشتگرد خادم اللہ عرف انس ہلاک۔ اسلحہ ،بارود اور دیگر آلات برآمد ۔1/2 pic.twitter.com/AybNl5SgKz

— Yaaqob Umari (@YaaqobUmari) March 3, 2023
According to the Inter-Services Public Relations, the intense fire exchange took place between the army troops and terrorists during the conduct of the operation. Weapons and ammunition were also recovered from the killed terrorist.
Also read: Suspected terrorist killed in Balochistan's Awaran IBO
The killed terrorist remained actively involved in terrorist activities against security forces and the killing of innocent citizens, ISPR said.
The locals appreciated the operation and expressed their full support to the security forces in eliminating the menace of terrorism from the area.
Also read: Two soldiers martyred, 4 terrorists killed during Balochistan IBO