Clashes accelerate in FUUAST after student unions' restoration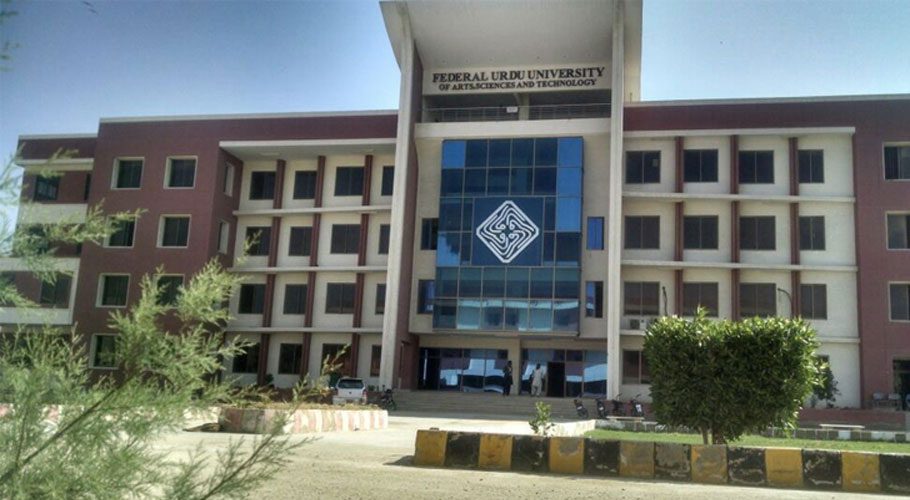 KARACHI: Tensions between Pakhtoon's Students Federation (PSF) and the Imamia Students Organization (ISO) have accelerated in The Federal Urdu University of Arts, Science and Technology (FUUAST), after Sindh government passed a bill restoring student unions. Both student organizations have been at odds with each other for the past one and a half months that resulted in quite a few altercations. So far, no strategy has been devised by the FUUAST administration, nor any action has been taken against the clashing groups.
It's PPP's government credit that they have reversed the ban on student bodies in education institutions after 38 years. General Zia-Ul-Haq had outlawed student organization back in 1984. The bill was passed on February 11, 2022, and subsequently approved by the Governor of Sindh.
After decades, elections of student unions in universities and colleges could be possible. Letters have been sent to the concerned departments for its implementation. However, after this positive development, tension has unexpectedly been on the rise between Pakhtoon's Students Federation (PSF) and the Imamia Students' Organization (IFO).
Earlier, a clash between PSF and ISO turned FUUAST's Gulshan-e-Iqbal Campus, located within the limits of Aziz Bhatti Police Station, into a battlefield. The clash had started inside the law department of the university that spread to the University Road, leaving several injured students on both sides. The clashing parties used sticks and stones at will.
 The administration had called the police to prevent the clash, however, the university's own security is not capable enough to cope with such situation. Therefore, clashes between rival student groups in the university are a common event.
MM News tried to reach Adeel Afzal, SHO of the Aziz Bhatti police station, for his comment, but he wasn't available.
DIG East, Muqaddas Haider said some students were detained by the police during the riot. The law and order situation has been under control. And now the responsibility rests with the university about disciplinary action against the clashing rivals.
It is also learned that on June 13, a clash took place between the two warring groups at Abdul Haq Campus leaving 3 students injured.