Sukkur woman 'sells' daughter to settle debt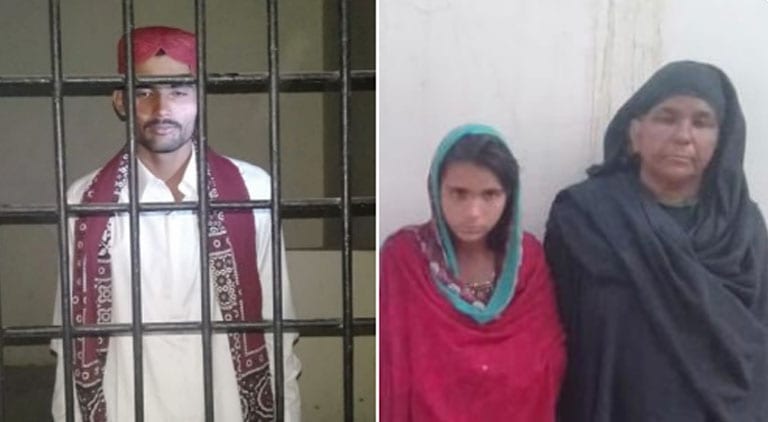 SUKKUR: A debt-ridden woman in Sukkur sold her young daughter to settle a debt with a private money lender.
Police received tip-off about a child marriage being carried out in the rural area of Salehpat. They conducted a raid at the wedding ceremony arresting the groom and other family members.
SSP Sukkur Irfan Ali revealed that the woman sold her daughter for under the grab of marriage after she failed to return the Rs260,000 loan with interest to the influential family.
He said thee widowed woman was living under debt. Her husband Shaukat Ali Kalhoro had died a year earlier.
The police have taken the minor girl and her mother into protective custody and sent them to a women's protection centre.
SSP Sukkur assured the family of the girl that Nikah khwan (marriage officiator) will also be arrested soon and police will themselves file a case if no one comes forward to lodge a complaint.