Struggle against COVID-19 is not over yet, says Faisal Sultan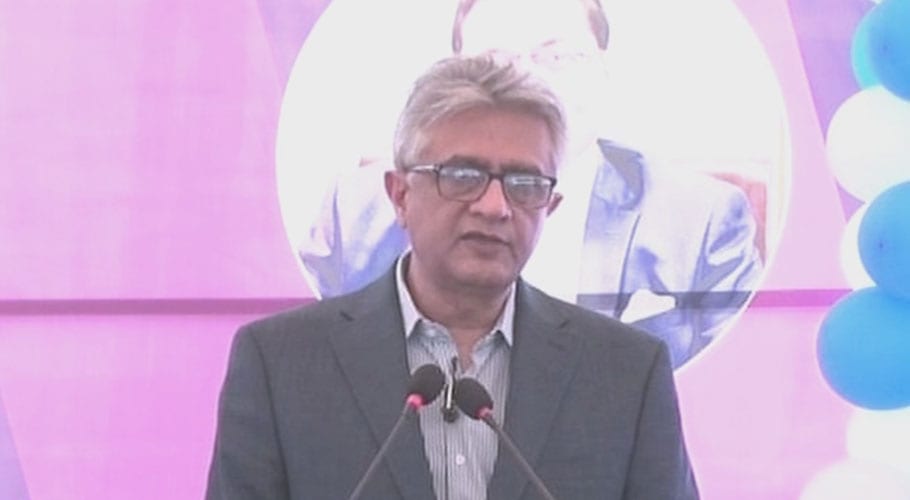 ISLAMABAD: Special Assistant to Prime Minister on Health Dr Faisal Sultan has asserted that the threat of coronavirus variants remained, which the government was keeping a close eye on.
He expressed his views while addressing a ceremony in Islamabad where he provided updates on Pakistan's vaccination campaign so far. "After facing the second coronavirus wave, there was now a new threat of Covid-19 variants," he added.
"We are keeping a close eye on those and it will require continued vigilance and retooling of efforts to combat this to completion," he added.
The Special assistant further said that the idea of vaccinations was directly connected to the strategy of sustained precautions, adding that the world was fortunate to have many effective COVID-19 vaccines.
He said Pakistan was in the process of vaccinating its frontline healthcare workers and pretty soon with the help of Covax collective effort, it will have the first lot of vaccines by AstraZeneca.
"The vaccinations for the general population would start from the first week of March starting with the older individuals and then working our way down," he announced. He also urged the public to influence and convince people in their social spheres to get vaccinated as vaccines become available.
"I think once we have a significant number of people in the world who are vaccinated, we will start to breathe a little easier," he added.