Spike Lee to head 2020 Cannes Film Festival jury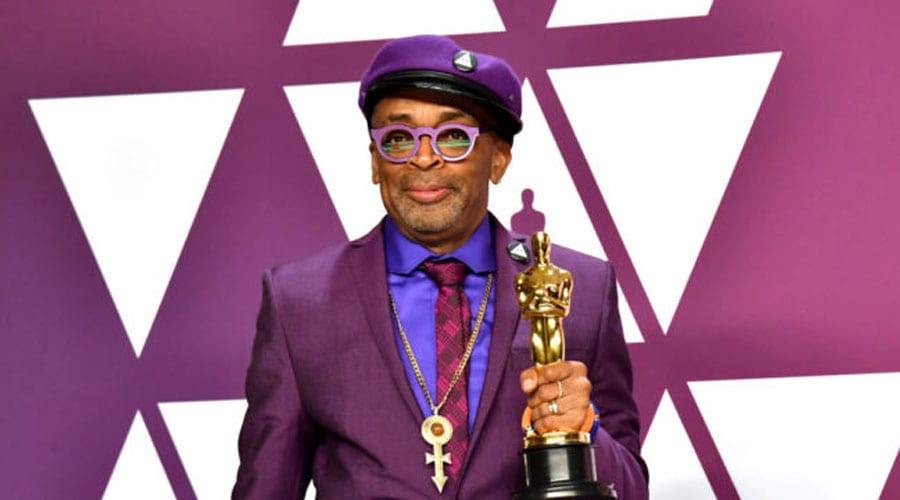 PARIS: US director Spike Lee has been named president of the jury for the 2020 Cannes Film Festival.
The 62-year-old filmmaker, who succeeds Mexican director Alejandro Gonzalez Inarritu, will head the panel that will award the 73rd Palme d'Or prize.
"I'm honored to be the first person of the African diaspora (USA) to be named President of the Cannes Jury and of a main film festival", Lee said in a statement.
"To me, the Cannes film festival (besides being the most important film festival in the world – no disrespect to anybody) has had a great impact on my film career.
"You could easily say Cannes changed the trajectory of who I became in world cinema," he added.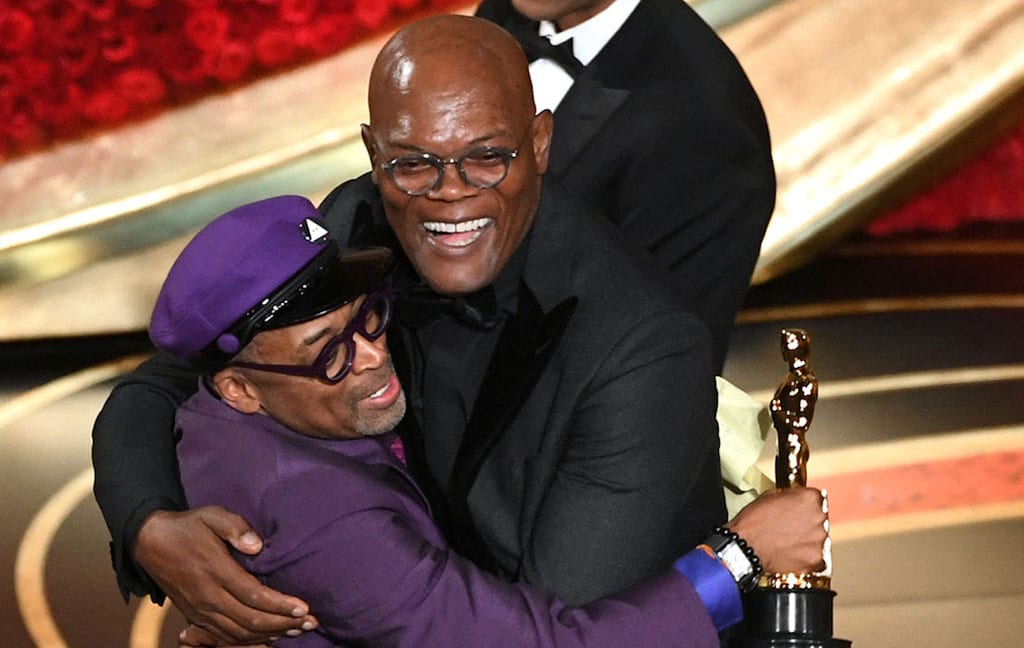 Lee has premiered seven films at the festival, with his recent movie BlacKkKlansman receiving wide acclaim and the Cannes Grand Prix in 2018.
The Cannes film festival's official statement said Lee's work had "brought the questions and contentious issues of the times to contemporary cinema" and acknowledged that many of his films had achieved cult status.
"Spike Lee's perspective is more valuable than ever. Cannes is a natural homeland and a global sounding board for those who (re)awaken minds and question our stances and fixed ideas," it added.
"Lee's flamboyant personality is sure to shake things up. What kind of president of the jury will he be? Find out in Cannes!"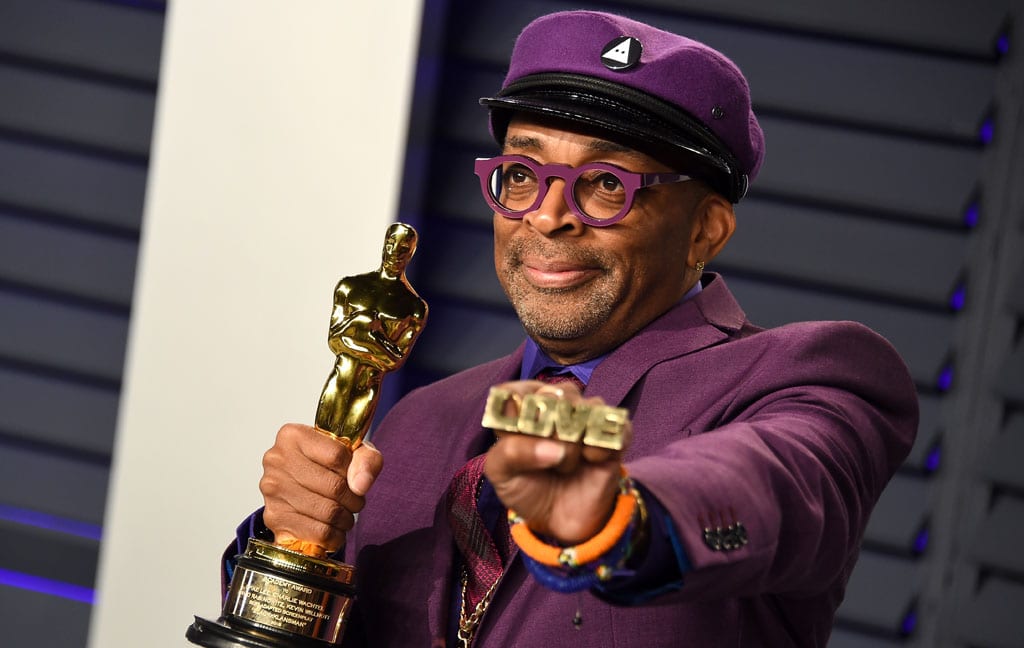 This year's Cannes, the biggest gathering of the global movie industry, will run from May 12 to 23. The other members of the jury and the films on the program will be announced mid-April.
Spike Lee made history by becoming the first black filmmaker to preside over the Cannes film festival jury. His appointment follows criticism of the Oscars nominations for ignoring actors and directors of colour.
Nineteen of the 20 acting nominees this year are white – the highest since the #OscarsSoWhite protests of 2016, of which Lee was a vocal supporter.
He refused to the attend 2016 Oscars ceremony, prompting some other filmmakers and actors to follow.
Three years later, he won his first competitive Oscar for best adapted screenplay with BlacKkKlansman.