Special Adviser to WFP Princess of Jordan to visit Pakistan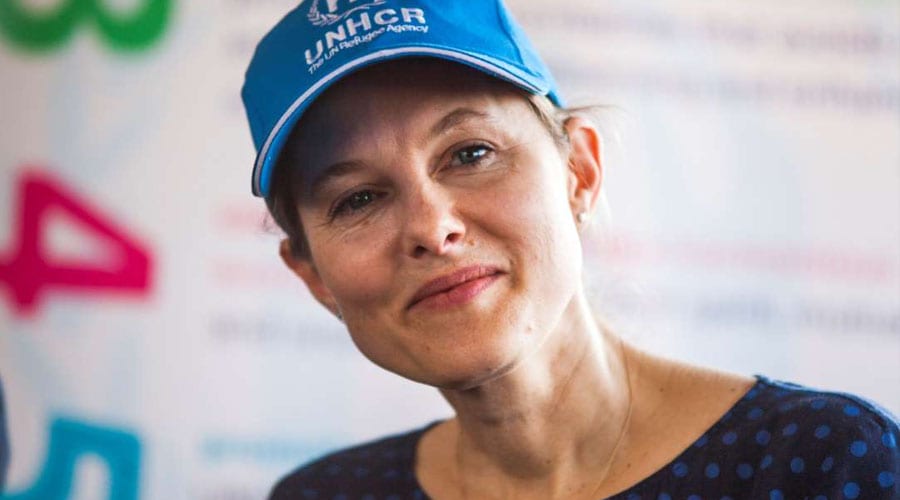 ISLAMABAD: The United Nations World Food Programme (WFP) will host the visit of Her Royal Highness Princess Sarah Zeid of Jordan along with representatives from the Islamic Development Bank, from 26-29 November.
In her role as a special adviser to WFP on Maternal and Child Health and Nutrition, Princess Sarah will use this visit to highlight the importance of scaling up nutrition with the special focus on children and women.
She is planned to visit a number of WFP-supported nutrition projects and see firsthand how WFP is supporting the government of Pakistan in addressing malnutrition, particularly stunting that affects 12 million, or two-thirds of children, in Pakistan.
During the visit, Princess Sarah will also meet with the several high-level government officials.
Earlier on Monday, Queen Maxima of the Netherlands arrived in Islamabad on a day three-day visit. This is the second royal visit after Duke and Duchess of Cambridge Princess William and Kate Middleton visited Pakistan last month.
UN Secretary General's Special Advocate for Inclusive Finance for Development Queen Maxima chaired a meeting on the financial inclusion in Islamabad on Monday.
Speaking on the occasion, she said Pakistan has made advancement towards the financial inclusion but still more needs to be done. She stressed the need for use of technology to bring improvement in the financial inclusion.
The meeting was attended by the representatives of the UN Agencies, the World Bank and the Asian Development Bank.
During the visit, the Queen will call on the President and the Prime Minister, besides engagements with a range of stakeholders from the public and private sectors.