'Sons Of The Forest' becomes so popular that it crashed 'Steam'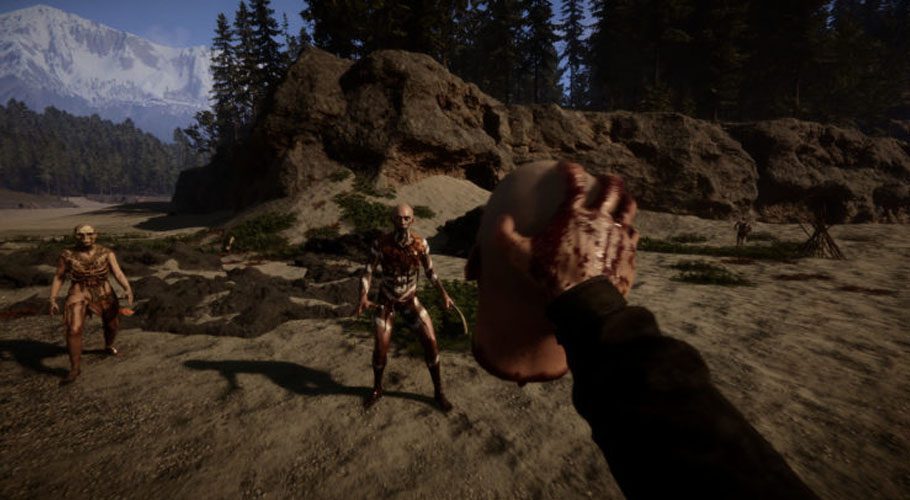 Sons Of The Forest, which is the most-played game on 'Steam', has become so popular that it might have crashed a software called 'Steam'.
Sons Of The Forest was due to launch earlier but it ended up going a little later than that. Its launch instead coincided with a rare period of Steam downtime.
The spike of reported outages at Downdetector. 265,000 people trying to simultaneously download surfaced recently when users started playing a new game that caused Valve's servers to fall down.
Read more: Twitter's new owner Elon Musk falls prey to Fake News: NYT
For those who don't know, Sons Of The Forest is a first-person survival game and a sequel to The Forest. Like its predecessor, it's about surviving in a jungle environment, optionally with the aid of pals, while semi-naked cannibals do their best to disrupt your progress.
Sons Of The Forest had also initially intended to launch this year as a complete game, but instead has followed in its predecessors footsteps as an Early Access release.